Floating Car Data: 1 year partnership with Here Technologies
At the end of this first year of partnership, it is interesting to understand how the Here/Alyce collaboration on the FCD (Floating Car Data) part of the mobility studies is structured and to look at the results of the actions that have been taken.
Counting and survey missions (whatever the mode) are, conventionally, carried out at ALYCE via manual counts made by surveyors or via automatic counters placed in the field by our teamsIn 2016, we started to develop new and innovative data collection tools. In this respect, we use Floating Car Data for: analysis of traffic conditions and journey times, origin-destination analyses and continuous monitoring of flows in a region.
Presentation of the FCD data
Floating Car Data (FCD) comes from connected devices (GPS, mobile applications, geolocation devices, etc.).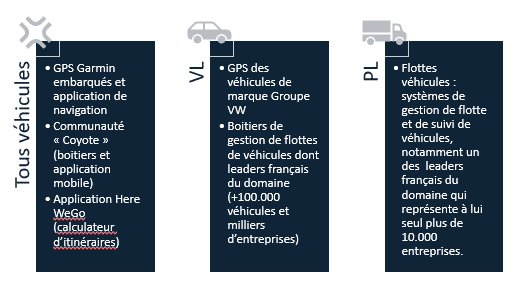 They allow us to know at regular intervals:
l

a position du véhicule, 

 

s

a direction, 

 

s

a vitesse. 

 
These data have the advantage of being comprehensive in terms of:
de

période

s

d'enregistrement : les données sont

historisées sur une période de 5 ans et peuvent donc être extraites sur des périodes plus longues que les recueils

traditionnels (plusieurs jours / semaines / mois), 

 

d'informations

sur les origines – destinations et les temps de parcours puisque les boitiers connectés

enregistrent la position et la vitesse des véhicules en chaque

point de leur déplacement, et ce, depuis leur point de départ,

jusqu'à leur point d'arrivée.

 
Our partner Here Technologies
HERE is the world's number one location data provider, surpassing the biggest names in this market such as Apple, Google, Mapbox and TomTom (Source: Omdia's Location Platform Index). This distinction is due to their techno approach integrating:
Modes en ligne et hors ligne

disponible pour une donnée précise et continue

 

Une couverture

de localisation

mondiale

grâce

à un réseau cellulaire

global ainsi que des

points d'accès Wi-Fi

nombreux

 

Précision

sans faille dans les

environnements difficiles

grâce à la technologie

Here

Network

Positioning

qui

sert de sauvetage GPS dans des environnements urbains difficiles

 
Contrairement à des données qui seraient basées sur un nombre réduit de fournisseurs, la diversité du panel Here permet d'assurer :  
un

échantillonnage significatif, 

 

une

diversité des typologies de déplacements (déplacements réguliers domicile travail, déplacements loisirs, déplacements professionnels…) et des typologies d'entreprises (taille, domaine d'activité…) 

 
Au global, l'ensemble de ces sondes permettent d'enregistrer près de : 250 millions de waypoints quotidiennement, 550 millions de déplacements par an en France (dont 15% générés par des PL) et environ 10% du trafic total (variable selon les types de voiries). 
The 3 main use cases for FCD
Use Case 1: Analysis of speed, journey times and traffic conditions
FCD data is mainly used to collect information about the speed of vehicles on a network. They allow us to reconstruct very reliable journey times used in the route computers of our vehicles. These data are provided by elementary sections of about 50m to 250m according to a time step to be defined: 5 min, 10min, 15min, 1h.
The data are recorded and available for a period of 5 years. They can be provided on a day-by-day basis or aggregated on a typical day basis. Finally, the distinction between cars and HGVs is possible.
Use case 2: Reconstruction of origin-destination matrices
ALYCE is able to provide area-by-area origin-destination data on a given region or "headings", i.e. the origin-destination of all vehicles using a particular route.
These data can be provided on the basis of different zonings depending on the problem studied: department to department for long distance ODs, finer zoning for short distance ODs. The data is recorded, thus facilitating N-1 comparisons.
The available data can be grouped into 4 characteristic periods of the year:
"Standard" winter period

Winter holiday period

Summer holiday period

"Standard" autumn period
The delivered trip matrices can be distinguished between:
cars and HGVs

weekdays and weekends

time periods (morning and evening rush hour, daytime off-peak, evening, night).
Use case 3: Traffic monitoring and data adjustment
Following the COVID-19 crisis, we have developed a new use for FCD to analyse the dynamics of traffic recovery throughout France day after day. This also allowed us to evaluate the adjustment ratios of counts carried out in June 2020 compared to a situation before lockdown. This solution can now be deployed in any territory that wishes to have continuous information on the traffic intensity in its area.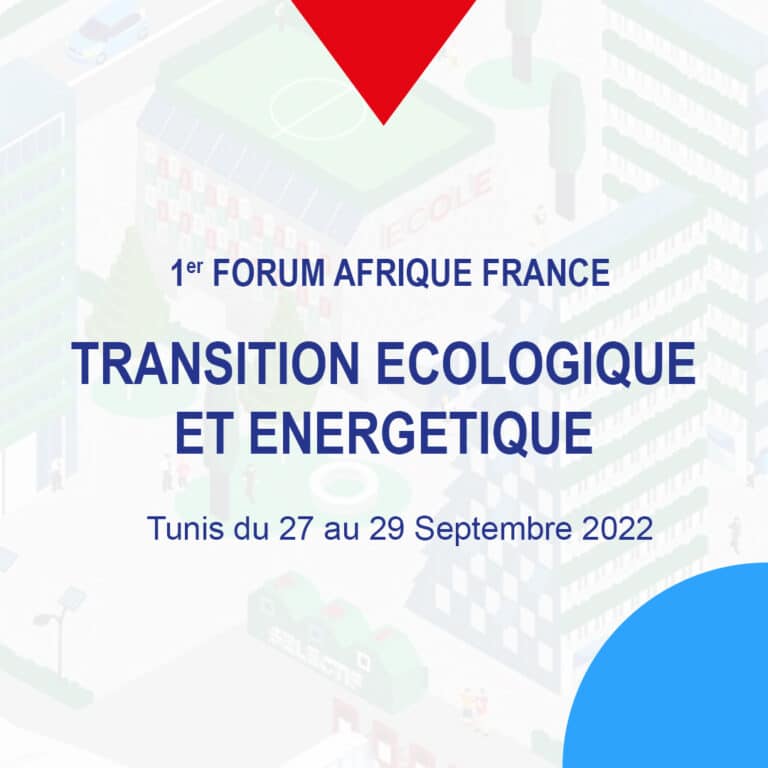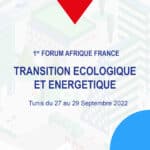 ALYCE participera au Forum Afrique France de la transition écologique et énergétique qui se déroulera du 27 au 29 septembre 2022 à Tunis.
Lire la suite »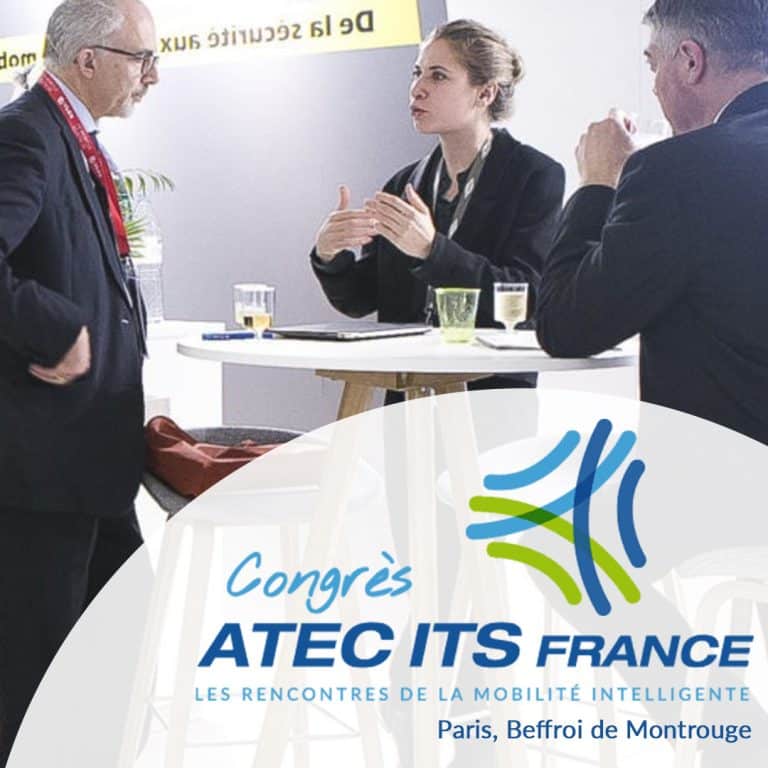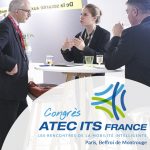 ATEC ITS France organise son 49e congrès dédié à la mobilité intelligente en France qui rassemble les acteurs de l'exploitation durable des systèmes de transport terrestres et de la mobilité intelligente (acteurs économiques, politiques, institutionnels, scientifiques, presse).
Lire la suite »
To do this, we use the "count" value of the FCD: this is the number of vehicles that have reported information to the database. These are the vehicles connected via the devices described above (connected GPS, geolocation or community boxes, etc.). This quantity is overall proportional to traffic and provides a reliable measure of road traffic volumes on a given territory (region department, conurbation).
Thanks to the FCD technology and our growing business, we have developed several measurement products and services that facilitate the monitoring, analysis and control of traffic flows for mobility professionals and traffic engineers. For more information about FCD, traffic monitoring or our GIS tool, contact our team of mobility experts.
Are you interested in FCD applied to mobility studies?
Navigation data, surveys, traffic monitoring: get advice and support from our team of experts
I would like more information