International Women's Rights Day #2
On the occasion of International Women's Rights Day, ALYCE is honouring four women with very different profiles who have been leading the company for years. Read Zohra's testimony.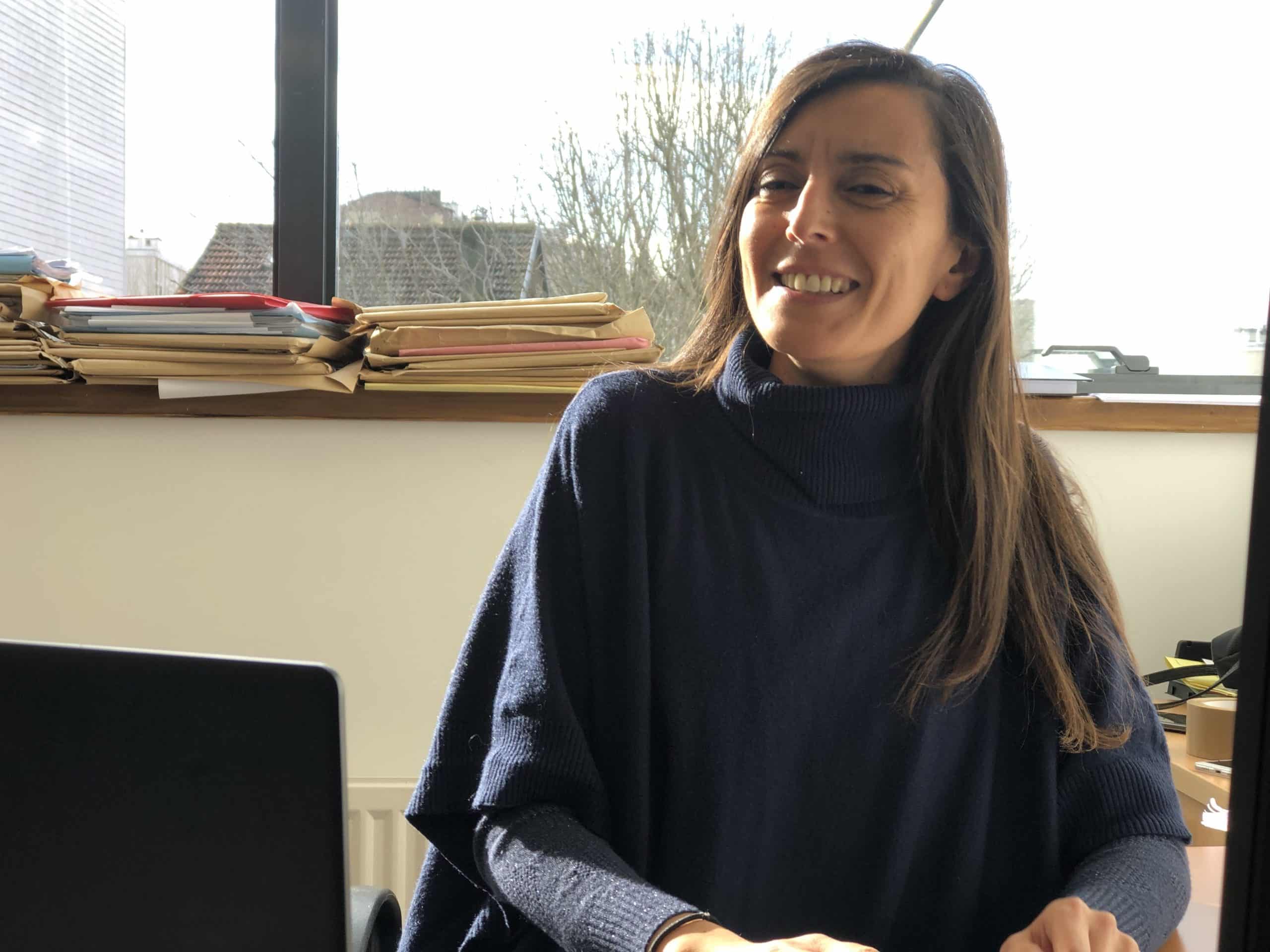 Tell us about yourself?
After 14 years in the ready-to-wear sector for a major brand and then as a self-employed professional, I joined ALYCE as a production assistant. I am responsible for the organisation of production and coordination with the design teams.
What is your role in the company?
I am in charge of the preparation of field surveys. Firstly, there is the administrative part: preparation of subcontracting files, requests for authorisation for the installation of equipment from the town halls, etc. Secondly, there is the logistical part: plans for the field teams, position of cameras, counters, survey stations and recruitment of surveyors. Recently for the RN2, I had to recruit 135 people, the area to be surveyed extended over 80 km. Once the survey is completed, I recover all the data collected in the field and format it for processing and analysis.
What do you like about your job?
The diversity of tasks! I never do the same thing, every survey is different. Also, the fact that I am constantly in contact with different people, both in the field and with my fellow developers, with whom I sometimes work.
Do you have any advice for women who would like to get into this business?
It is true that many of the people I talk to are men, but there are also women. Admittedly, there are not many, but there are some. I want to tell them to GO FOR IT! Go ahead, especially if you like it. It's true that the mobility sector is quite technical, but we have to bring our feminine touch to it. It works better afterwards (laughs).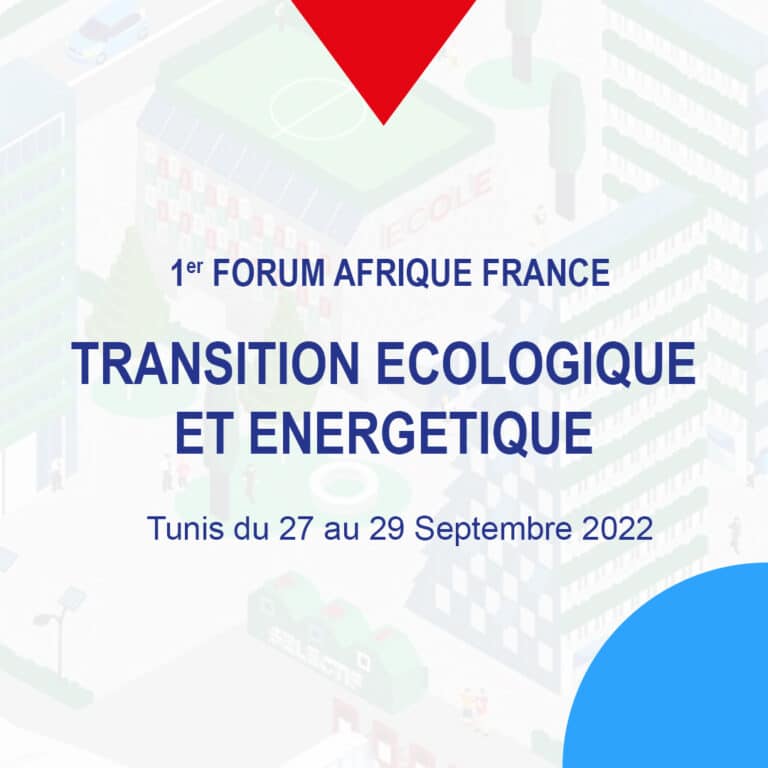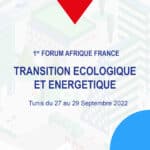 ALYCE participera au Forum Afrique France de la transition écologique et énergétique qui se déroulera du 27 au 29 septembre 2022 à Tunis.
Lire la suite »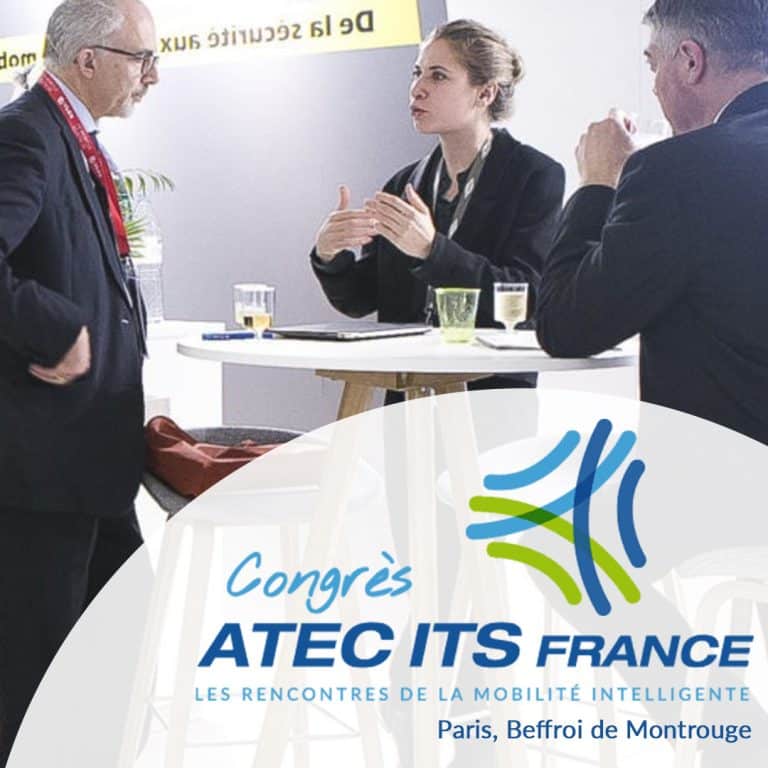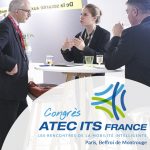 ATEC ITS France organise son 49e congrès dédié à la mobilité intelligente en France qui rassemble les acteurs de l'exploitation durable des systèmes de transport terrestres et de la mobilité intelligente (acteurs économiques, politiques, institutionnels, scientifiques, presse).
Lire la suite »