International Women's Rights Day #4
On the occasion of International Women's Rights Day, ALYCE is honouring four women with very different profiles who have been leading the company for years. Read Lisa's testimony.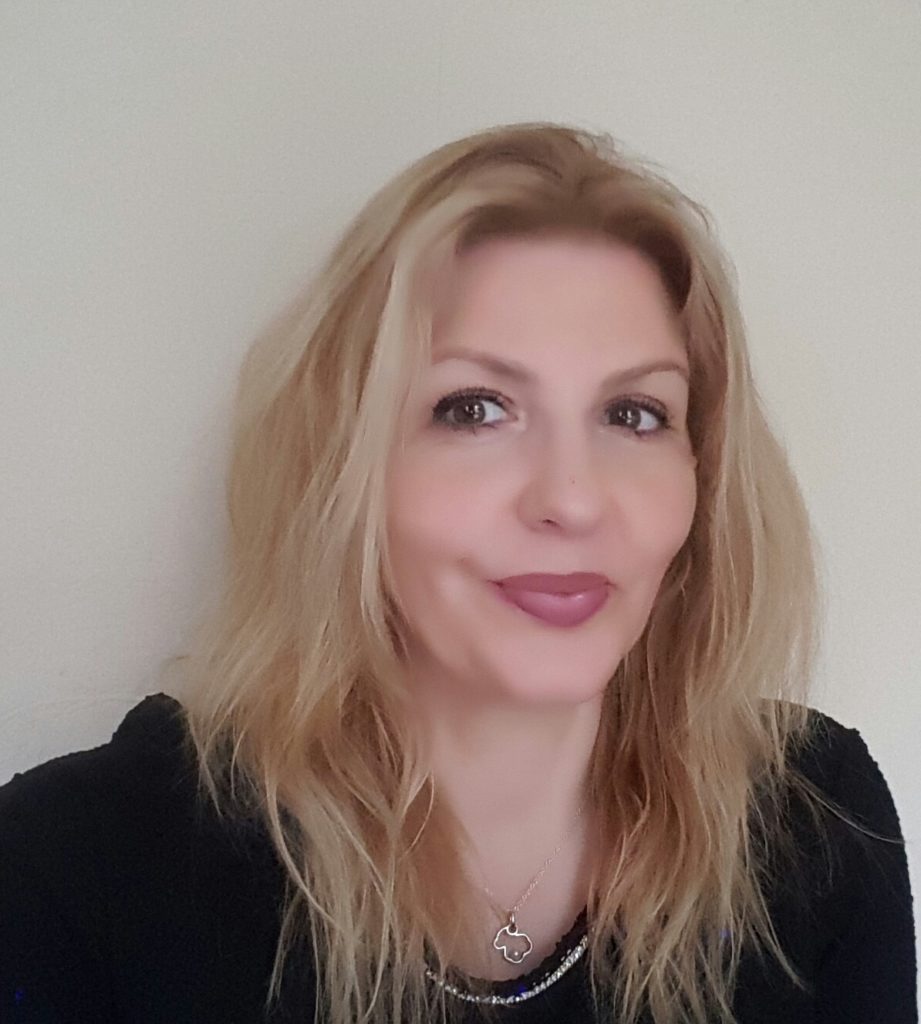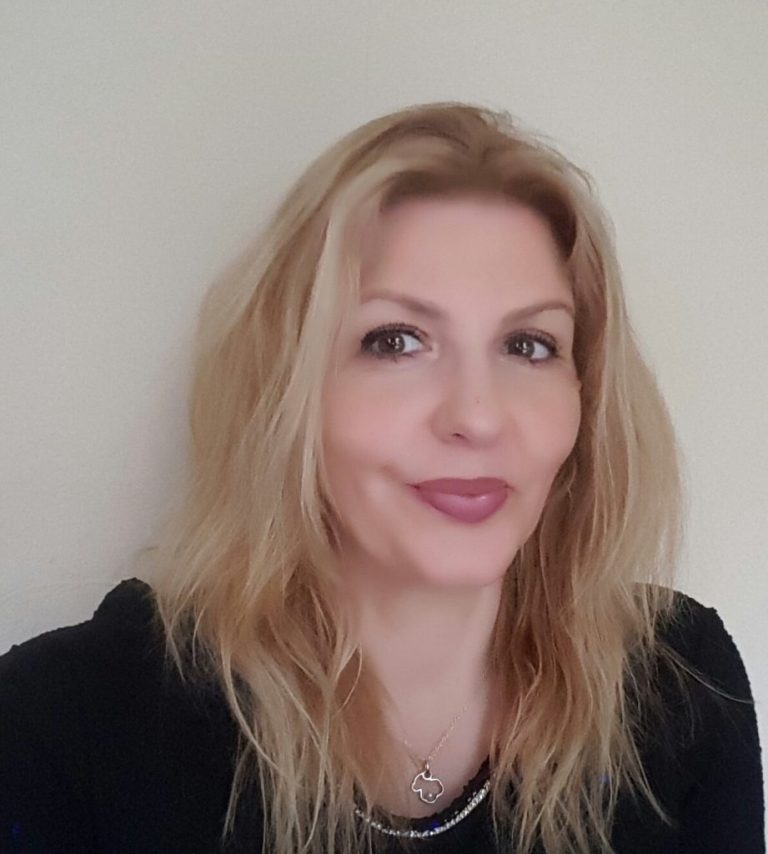 Tell us about yourself?
I was a sales representative in Portugal, and I arrived in France in 2017. During my job search I had the opportunity to work at ALYCE to carry out surveys. Being a sportswoman and dynamic by nature, I immediately liked the job of an surveyor.
What is your job?
I am in charge of different types of surveys: parking surveys (occupancy, turnover), interview surveys, surveys by reading number plates, etc. Beforehand I train the surveyors and on the day I position them according to the plans provided by Zohra, I distribute the equipment, I explain to them precisely what they have to do and I help them in case of problems. In concrete terms, I am there to supervise and to ensure that the survey goes well.
What do you think are the essential qualities to be an surveyor?
I think you need to have good interpersonal skills, as you have several people to interview in one day. Also be patient, because in an interview survey for example, you may be confronted with people who don't want to answer you (laughs).
… And to be a team leader?
You have to like human contact because each new mission sometimes means new surveyors. It is important to assess quickly whether they will be able to carry out their mission. You also need leadership when you spend a long day in the field – you have to be able to re-motivate your troops! And finally, I would say physical strength because the equipment can be very heavy and it means being able to cope with the weather conditions (rain, snow, etc.,) and the odd working hours. Sometimes we start very early in the morning or finish very late in the evening, and this ability is also valuable for the surveyors.
Do you have any advice for women who would like to get into this job?

I would say to them that you have to be self-confident. We have EXACTLY the same abilities as men for this job and it is sometimes an advantage to be a woman to solve delicate situations in the field with surveyors or users we interview.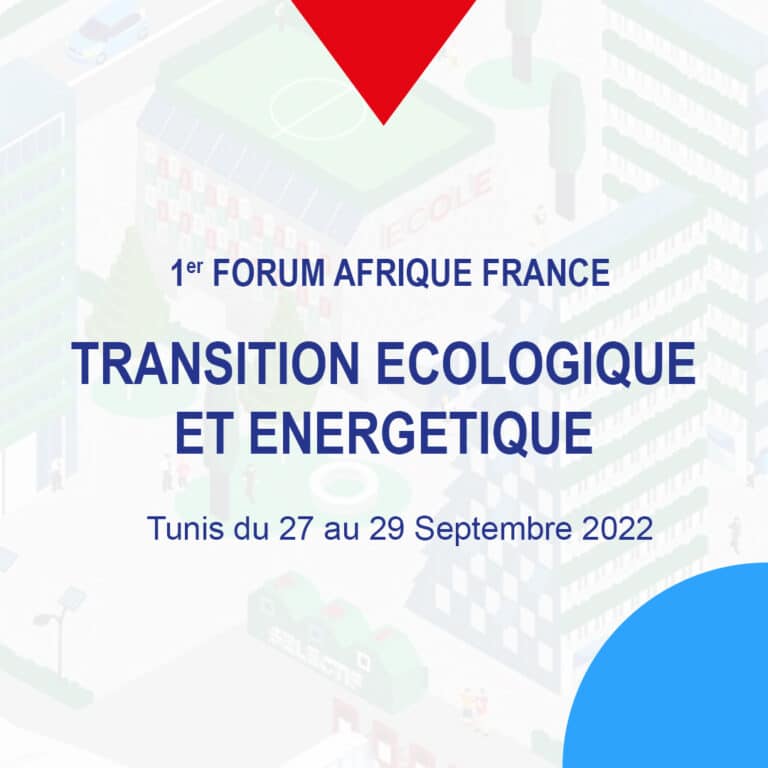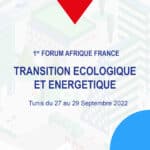 ALYCE participera au Forum Afrique France de la transition écologique et énergétique qui se déroulera du 27 au 29 septembre 2022 à Tunis.
Lire la suite »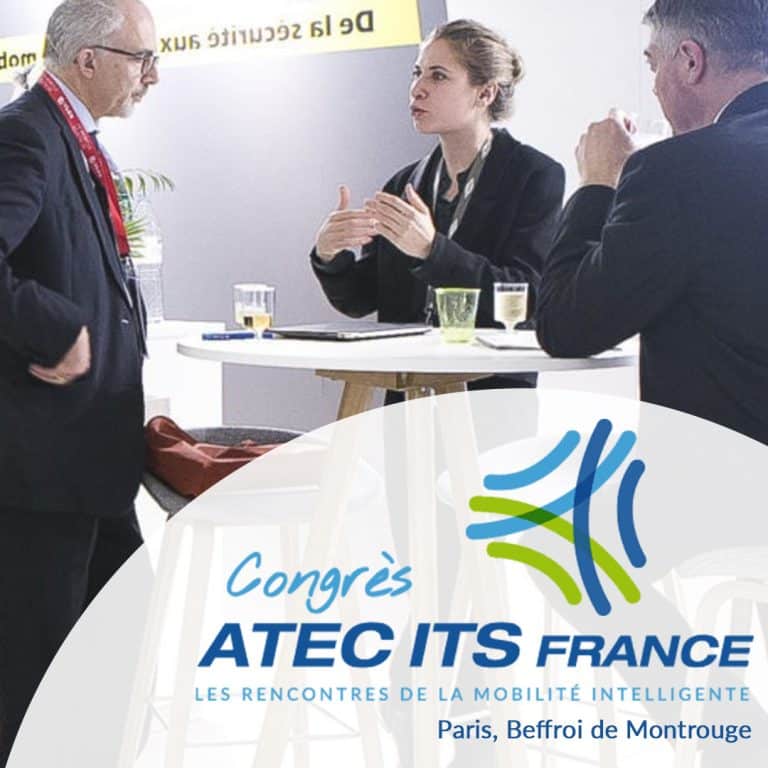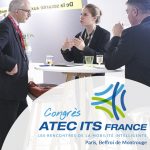 ATEC ITS France organise son 49e congrès dédié à la mobilité intelligente en France qui rassemble les acteurs de l'exploitation durable des systèmes de transport terrestres et de la mobilité intelligente (acteurs économiques, politiques, institutionnels, scientifiques, presse).
Lire la suite »