International Women's Rights Day #3
On the occasion of International Women's Rights Day, ALYCE is honouring four women with very different profiles who have been leading the company for years. Read Odette's testimony.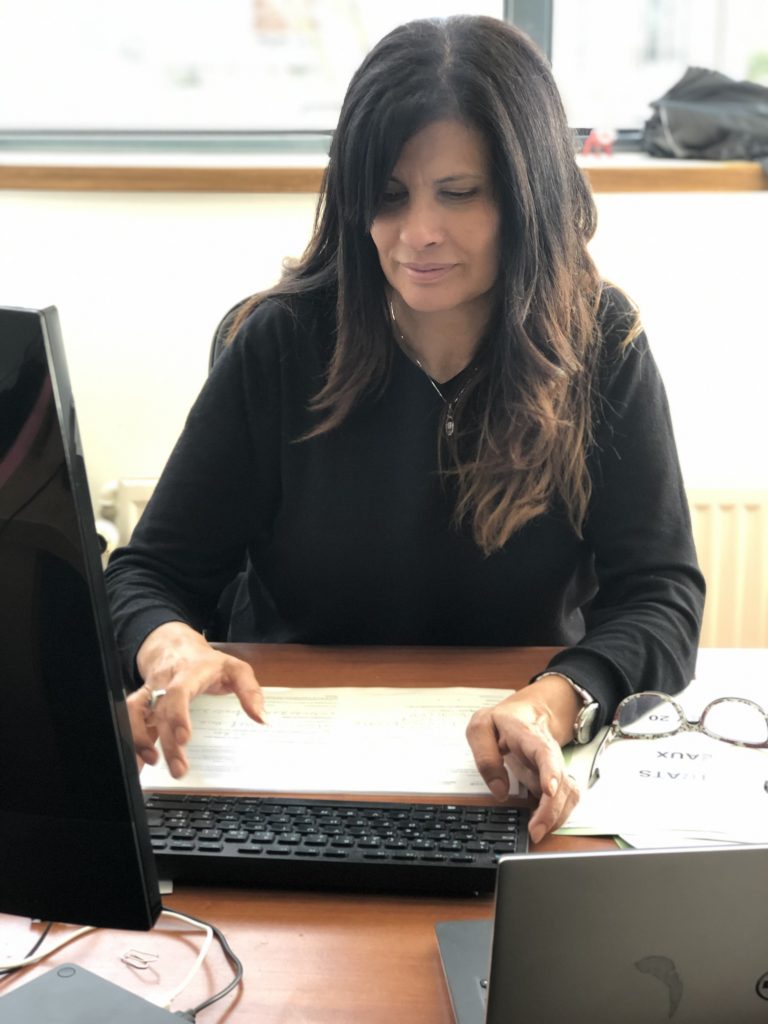 Tell us about yourself?
I have 22 years of professional experience, 15 of which were with ALYCE where I am the administrative manager. I have been involved in almost all the company's developments from its start-up to the present day (inclusion of household surveys, branch relocations, creation of the R&D division, acquisition of Mobigis, etc.).
What is your role at ALYCE?
I am responsible for all administrative tasks related to ALYCE for the Sceaux, Lyon and Toulouse branches. My job consists of several tasks: human resources (employment contracts, consular papers for surveys abroad, etc.), accounting (salaries, budgets, expense accounts) with the help of an accounting firm, general services (works, equipment breakdowns, management of the vehicle fleet). But I have still kept one foot on the production side of the survey with the management of the "tachograph" survey for the Ministry for the Ecological and Inclusive Transition. This is a mission where 2700 road freight transport establishments are surveyed per quarter to monitor the working hours of HGV drivers. So I'm multi-tasking!
How did you get into the world of mobility?
I started as an surveyor on SNCF trains for a competitor company, where I stayed for seven years. After a few years I became a team leader like Lisa. Later I was promoted to field manager, I controlled the work of the team leaders. I then decided to join ALYCE to help them develop the household travel survey part. In parallel with my fieldwork, I helped with administrative tasks, and gradually I became a management assistant and then administrative manager.
Do you have any advice for women who would like to get into this business?
I would tell them to be bold enough to choose mobility! This is a technical field that offers very good prospects for career development. Whatever you do, always do it from the heart.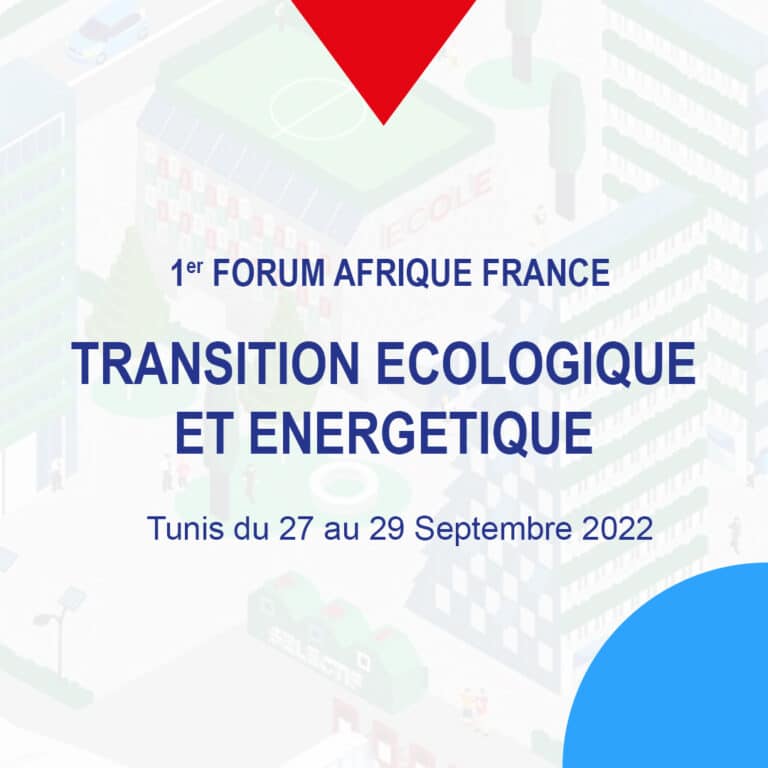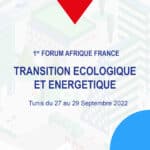 ALYCE participera au Forum Afrique France de la transition écologique et énergétique qui se déroulera du 27 au 29 septembre 2022 à Tunis.
Lire la suite »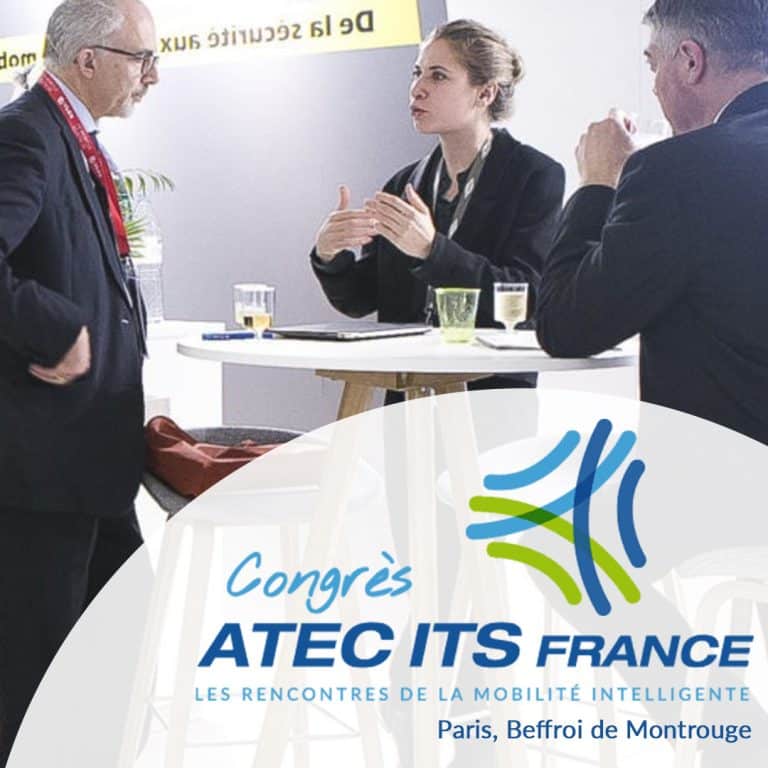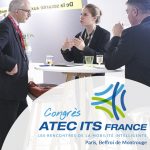 ATEC ITS France organise son 49e congrès dédié à la mobilité intelligente en France qui rassemble les acteurs de l'exploitation durable des systèmes de transport terrestres et de la mobilité intelligente (acteurs économiques, politiques, institutionnels, scientifiques, presse).
Lire la suite »