Leader in mobility surveys for

20 years
Analysing and understanding mobility on a territory or a transport network involves characterising the targeted user flows. Mobility surveys provide a better understanding of the nature and profile of trips and users for the mode of transport concerned.
ALYCE assists its customers in choosing the type of collection to be carried out. Traditional collection methods and "new technologies", both mastered by ALYCE are often complementary. The surveys conducted may involve all modes of transport: road, public transport, active traveland multimodal mobility.
Traffic surveys provide a snapshot at a given moment in time, helping to make decisions in the context of regional development projects: infrastructure, urban development, etc.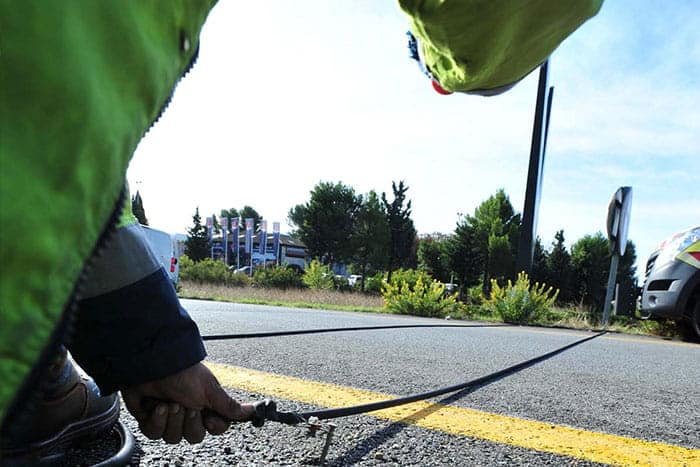 Counts
Directional, automatic and manual counts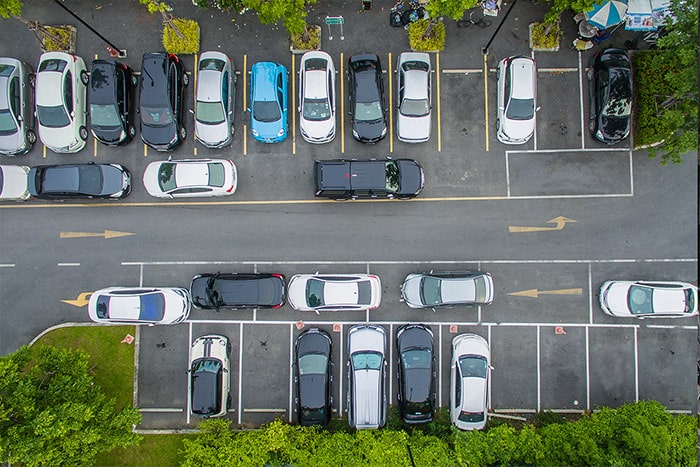 Parking
Surveys of supply, occupancy or turnover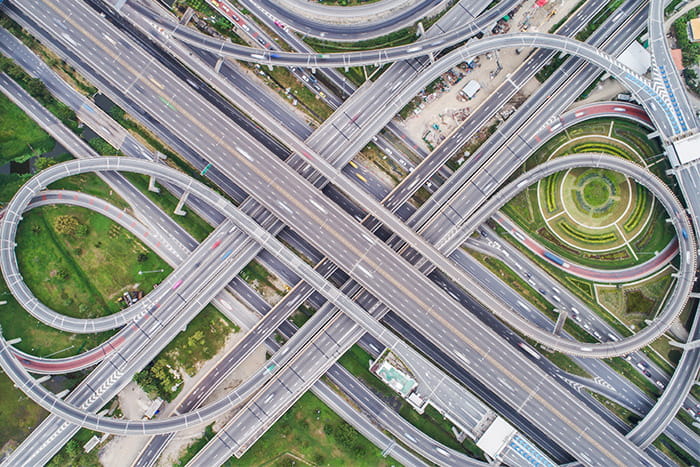 Surveys
Surveys to establish Origin - Destination matrices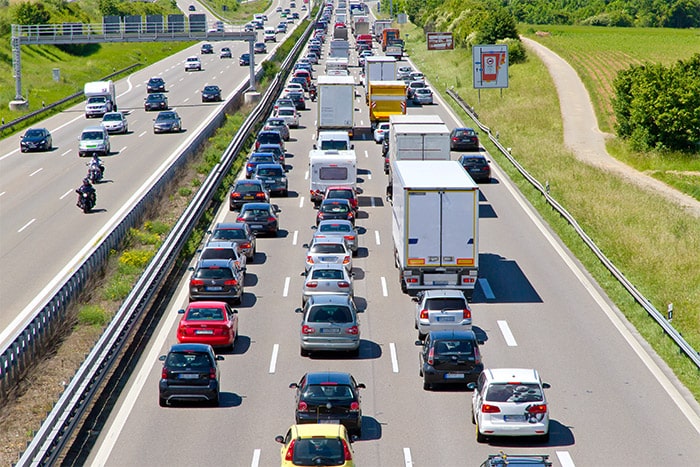 Journey time
Survey of journey time between two points on a route
Measuring mobility on public transport.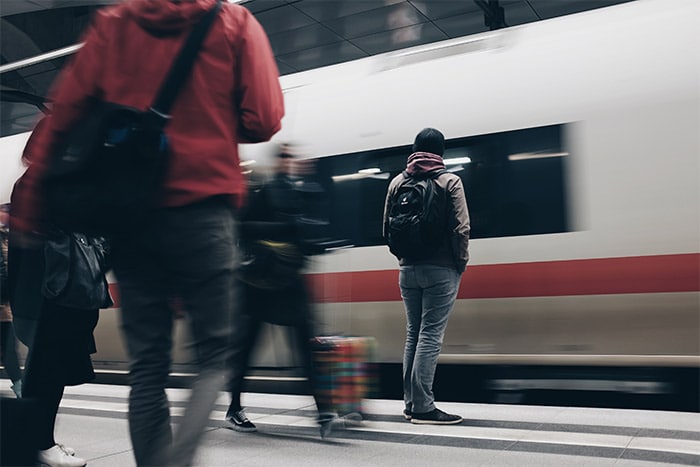 Counts
Measurement of attendance, entry/exit, behavioural observation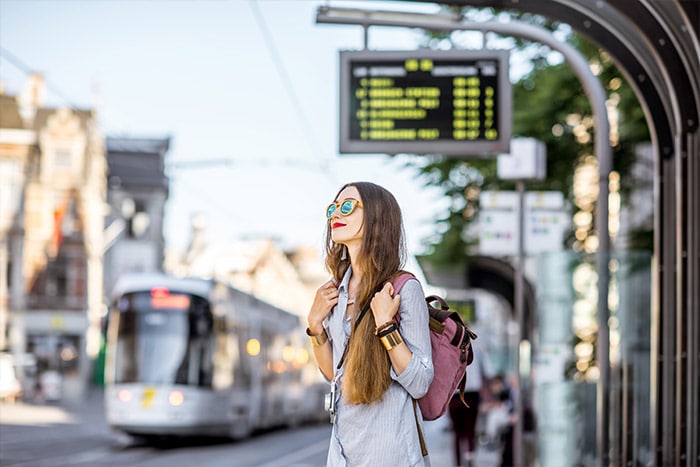 Surveys
Journey times, fraud, supply survey, time at platform, etc.
Mobility survey applied to pedestrians, bicycles, personal transport devices.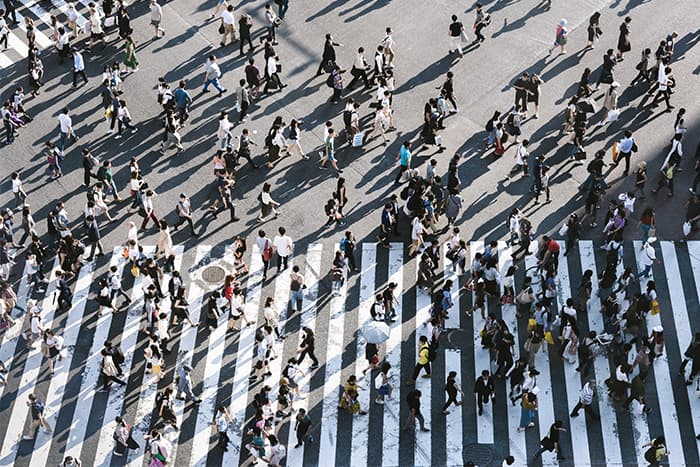 Surveys & counts
Counting, measuring attendance, interviewing, etc.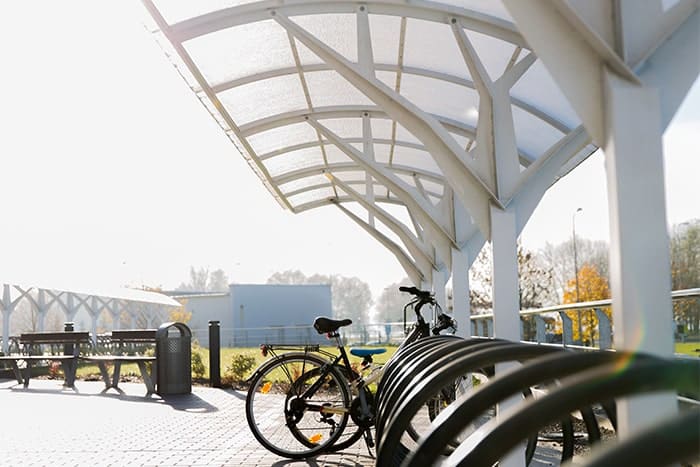 Parking
Survey of supply, occupancy and turnover
Standardised or customised household surveys for qualitative studies on user behaviour.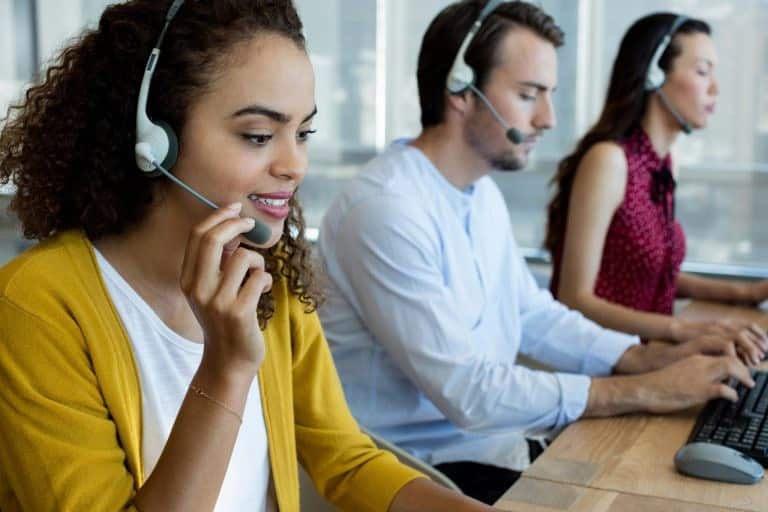 EMC²
Household surveys face-to-face, by telephone or by Internet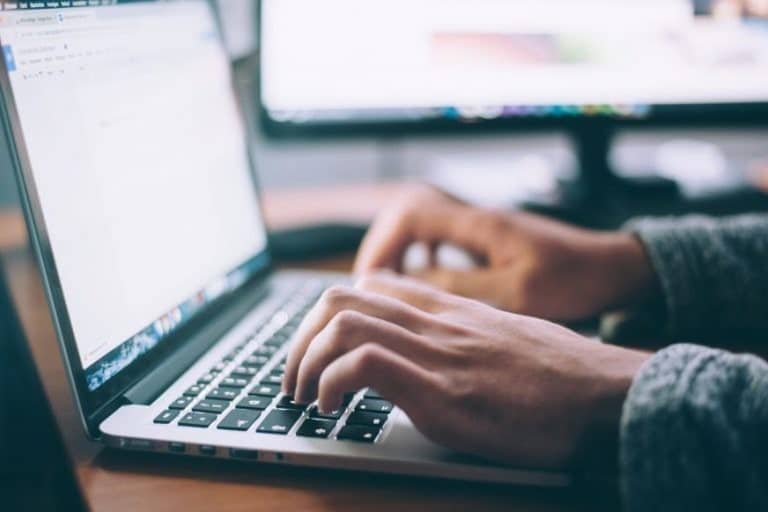 Customised surveys
Declared preference surveys with innovative response collection
A unique pool of equipment
// Counting cameras

& drones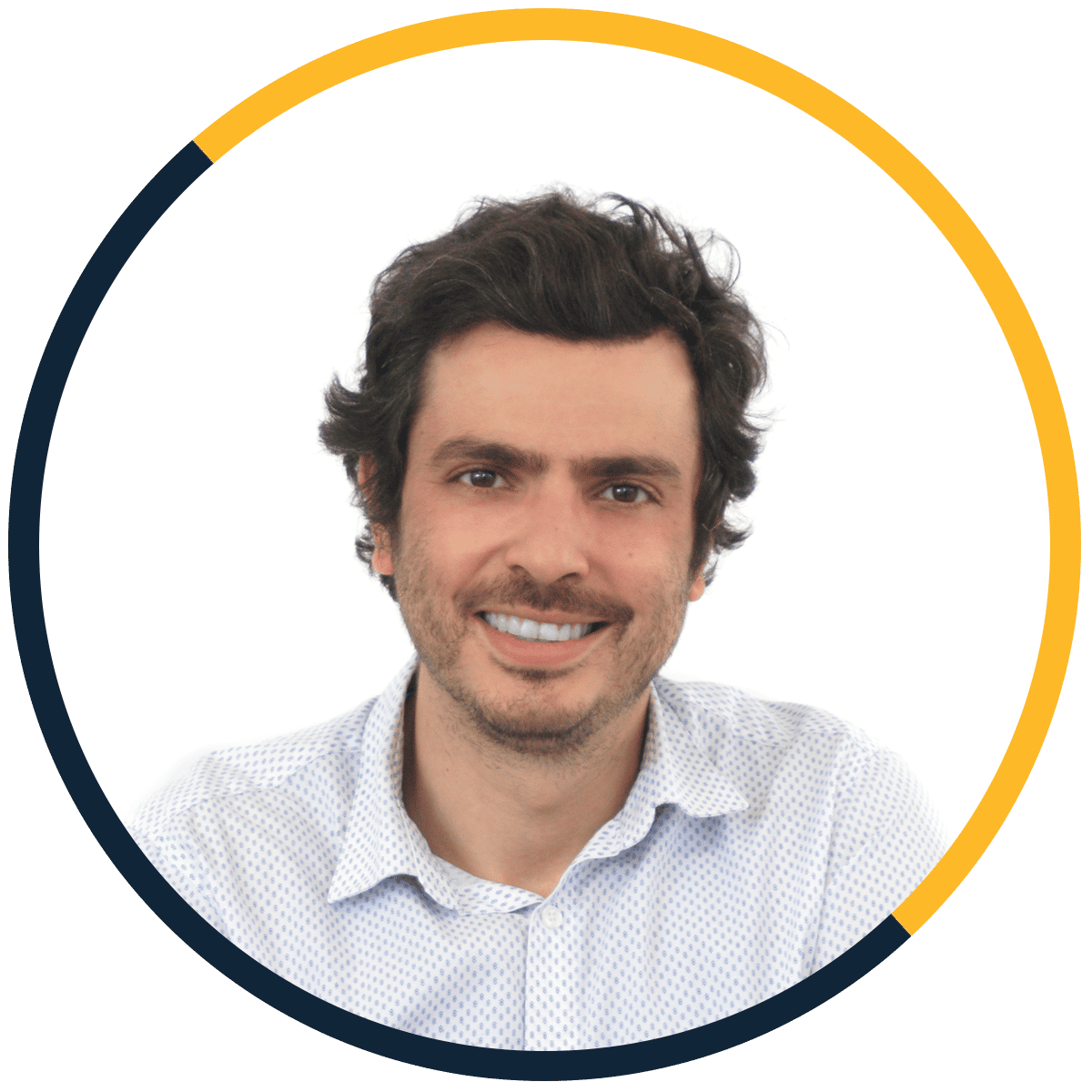 Marwan Chehimi
Manager of the Paris branch
The head of the production agency in the Northern France region. He oversees all of the agency's activities with a specialization in new data collection technologies.
Marwan will make every effort to support field surveys and counting to quickly deliver reliable results.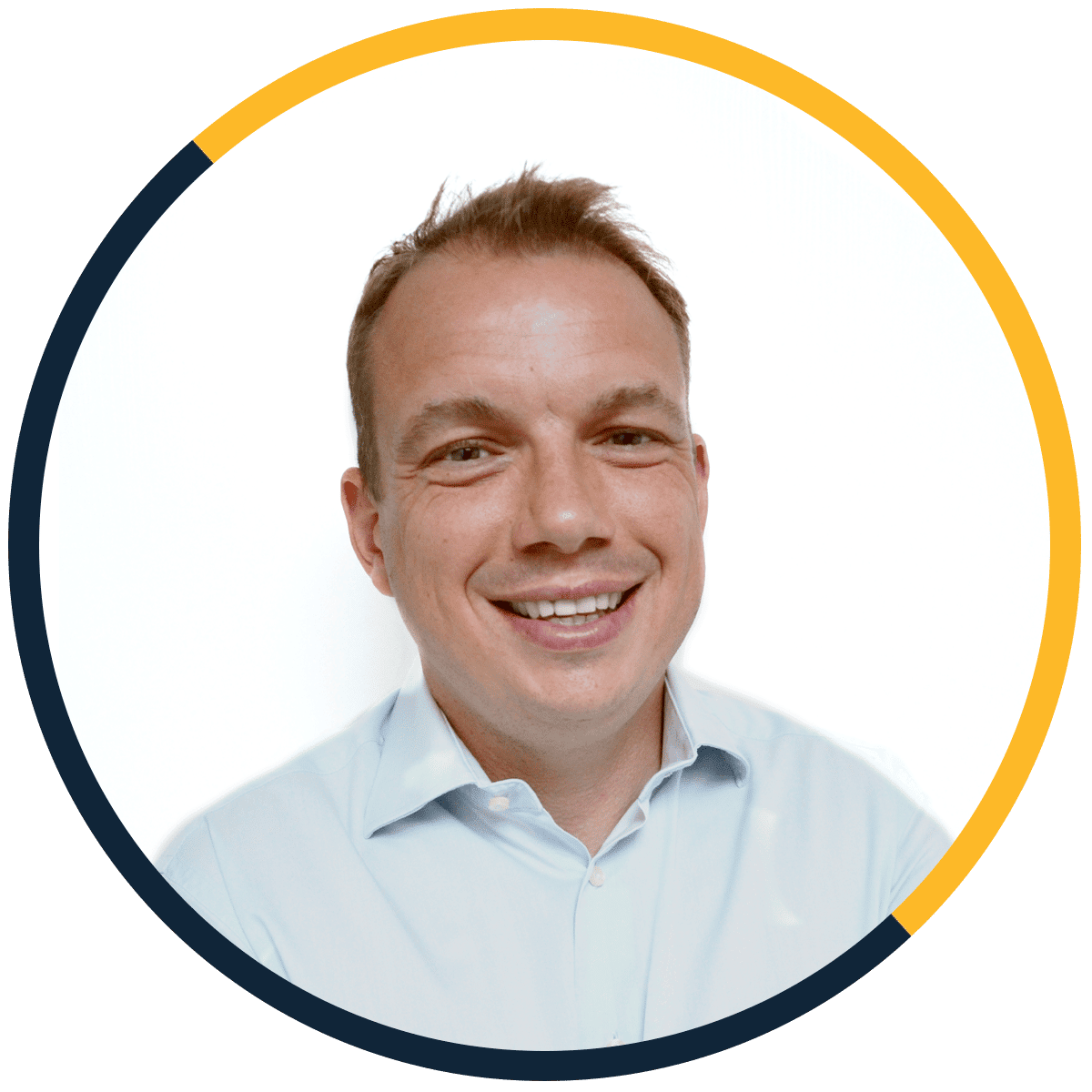 Olivier Carbonaro
Manager of the Lyon branch
Olivier directs the "Grand Sud" production agency in France. Experienced in all methods of field data collection, he supervises all activities from customer relations to the delivery of results.
Let  Olivier accompany you field study projects to have precise and reliable measurements!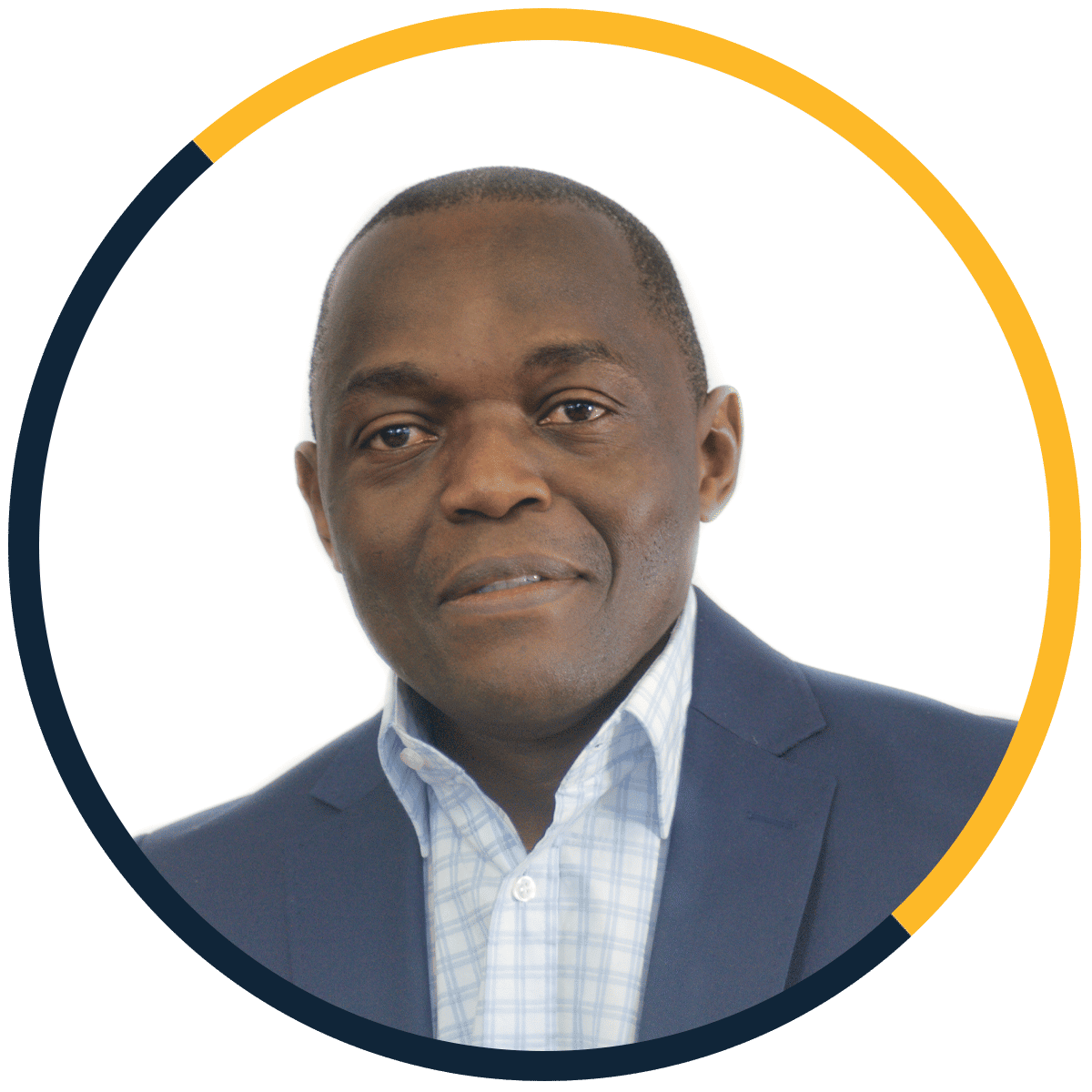 Christian Biyot
Manager of Travel Surveys
Christian is our household survey expert, a service he has been running for 20 years.A long-standing partner of CEREMA, particularly for  "EMC2" surveys,
Christian will bring industry expertise to advise you on the deployment and all useful methods of surveys in your territory!
We have an appropriate range of tools to conduct all types of collections.
Qualitative and quantitative surveys, discover the solution that suits you!