Our mission: to contribute to the future of mobility
For more than 20 years, we're focused on sustainable mobility. Our interventions are carried out in the aim at optimizing accessibility to territories and to promote move liberty, while considering the wellbeing our actual generation and future ones. What we offer directly contribues to the value chain of Smart Cities.
ALYCE provides to public institutions and design consultancies the essential raw material to analyze mobility and to transport planning and management.
Our project managers, engineers, technicians and all our other departments are made up of enthusiastic and exciting people who are experts in their field. This commitment is reflected in the contracts we win and in the renewed confidence of our customers. ALYCE is a company on a human scale that remains family-oriented with a "start-up" mentality and the flexibility that characterises it.
Establishment ALYCE
ALYCE is born at Lyon, it's the frernch acronym for Countings & surveys agency from Lyon
R&D Unit creation
The R&D unit "Project Factory" obtains the label "Innovative Young Company" 
Acquisition of Caelivision & MobiGIS
ALYCE repatriates skills of drone flying and GIS map-making
International operations
//
Our traffic studies have no borders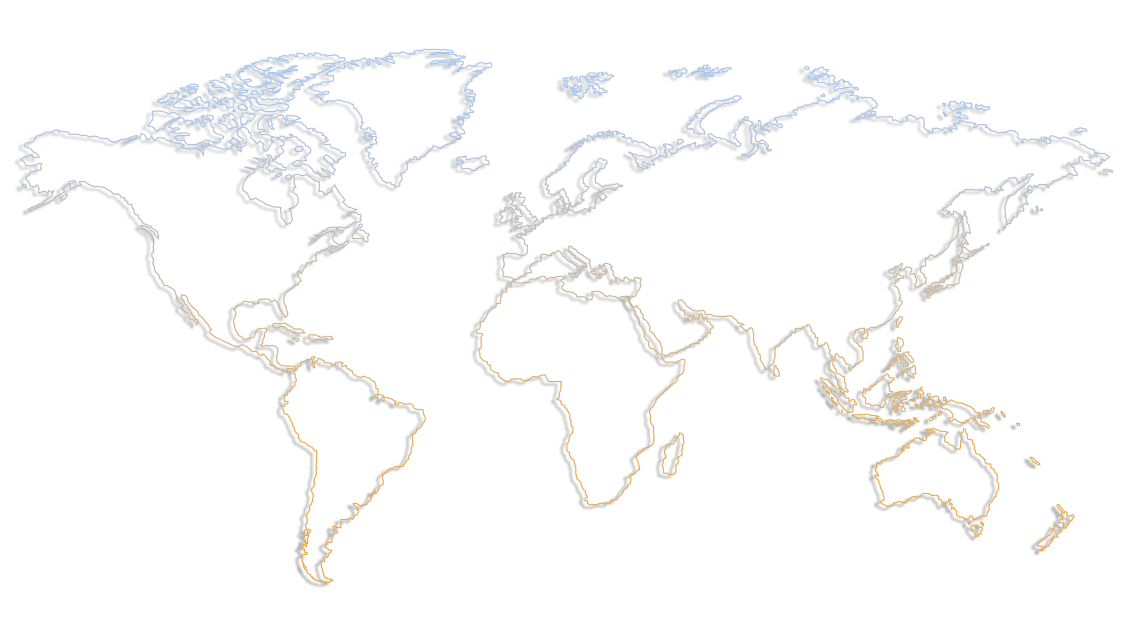 Christian BIYOT
Household Surveys Director
Odette SASSI
Administrative Director
Sébastien GOMES
Business Development Director
Benoit BERTHE
Director of Innovation
Julie VEGAS
Manager Toulouse Agency
Marwan CHEHIMI
Manager Paris Agency
Olivier CARBONARO
Manager Lyon Agency
Zine-eddine DJAHNIT
Public Transport Department Director
Frederic Lardeur

Sales Director of Innovative Solutions
Joris Corvo

Head of AI and computer vision department