International Women's Rights Day #1
On the occasion of International Women's Rights Day, ALYCE is honouring four women with very different profiles who have been leading the company for years. Read Julie's testimony.

Tell us about yourself?
I started 8 years ago as a GIS and Transport Research Officer in a small software company where I developed over the years. Today I manage a team of 6 people, all of whom are engineers and IT developers, almost all of them are men (laughs).
How did you discover the world of mobility?
I wanted to go into social work, so I did a Diploma in Technological Studies in social work and urban management, and then I went into regional planning more specifically. During my studies and university projects, I decided to specialise in the theme of transport and mobility.
What do you like about this sector?
The field of mobility is interesting and complex, it is also ubiquitous, it affects everyone on a daily basis. It's a field that is developing a lot in terms of practices, requirement and problems, it's a living thing and I like that!
…. And in your profession?
First of all, I have a great team, which is already a very important point! I am fortunate enough to work on innovative solutions that help mobility professionals visualise data and analyse travel flows. I work with a lot of different organisations and regions, the challenges are quite specific and that's what makes the job very interesting.
Do you have any advice for women who would like to get into this business?
There is a misconception that the world of transport and mobility is a male sector. But in fact it is mainly a field of enthusiasts. So if you feel attracted to this profession, don't hesitate to go for it. If you love what you do and believe in the solutions you work for you can do anything!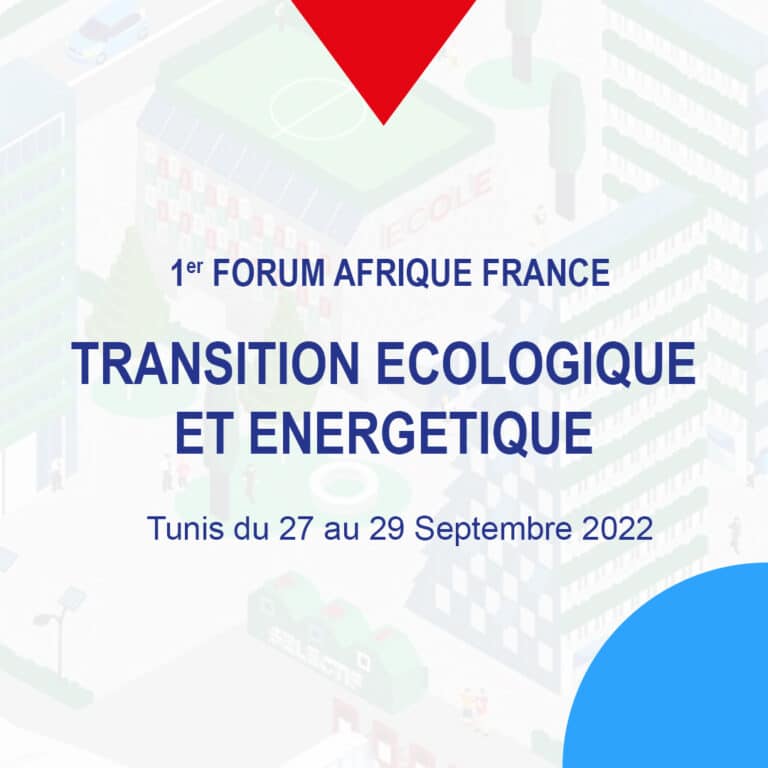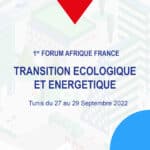 ALYCE participera au Forum Afrique France de la transition écologique et énergétique qui se déroulera du 27 au 29 septembre 2022 à Tunis.
Lire la suite »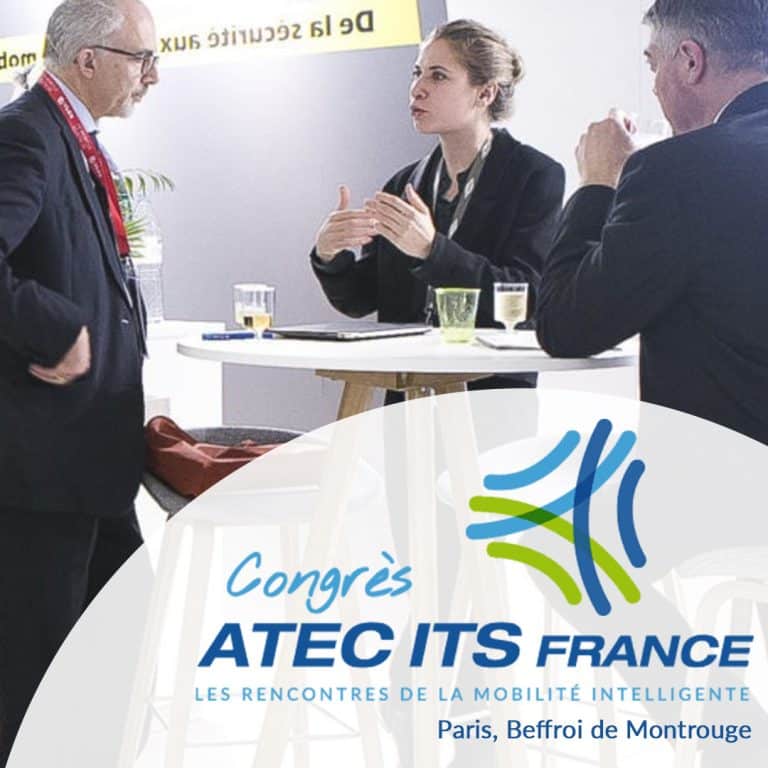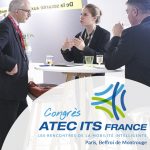 ATEC ITS France organise son 49e congrès dédié à la mobilité intelligente en France qui rassemble les acteurs de l'exploitation durable des systèmes de transport terrestres et de la mobilité intelligente (acteurs économiques, politiques, institutionnels, scientifiques, presse).
Lire la suite »