Looking for a new professional challenge?
Join us!
I work with a lot of different organisations and regions, the challenges are quite specific and that's what makes the job very interesting.
Julie V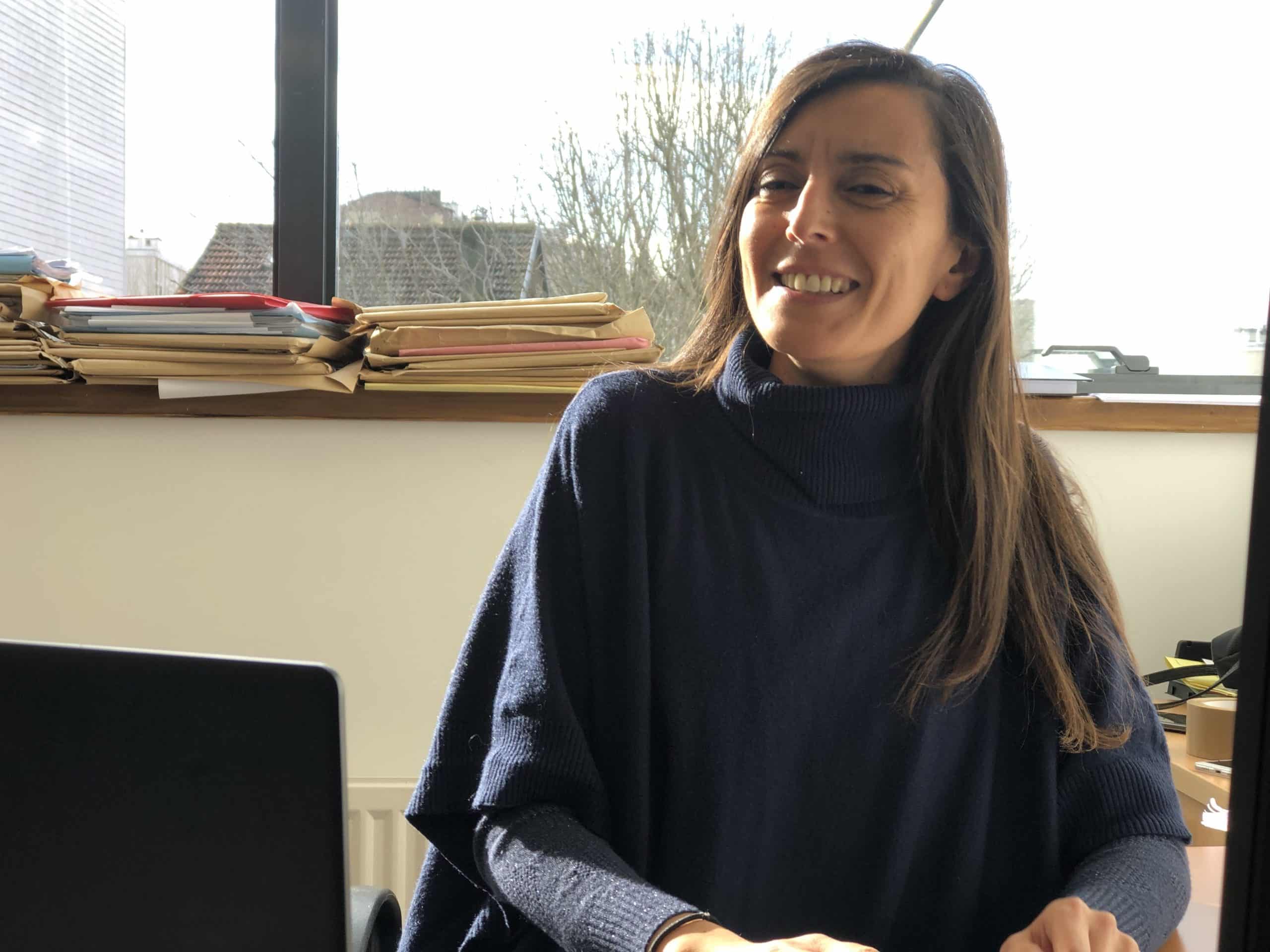 I like the variety of tasks! I never do the same thing, every survey is different!
Zohra
Are you the next member of our team?
To support our growth, we are looking for new talent.
We are looking for personalities rather than diplomas.
If you have a real team spirit, a positive attitude and are looking for a team of enthusiastic people to join and get involved, don't hesitate to send us your CV.
If there are no vacancies available, please send us your unsolicited application and we will carefully consider it.