A team of experts in
Artificial Intelligence Software Development
computer vision
datavisualisation
web development
mobile development
ALYCE is also a team of experts in Artificial Intelligence, Signal processingComputer vision and in Web/Mobile development. Our solutions bring innovation and automating to solve all matters about traffic count and survey.
We develop disruptive tools using technologies such as Internet of Things, algoritms, Big Data, video analysis and cloud to fulfill Smart Cities, Public operators or Design consultancies needs.
We develop softwares to automate all analysis operations.
Let's talk about your challenges, we sure have a digital solution for you !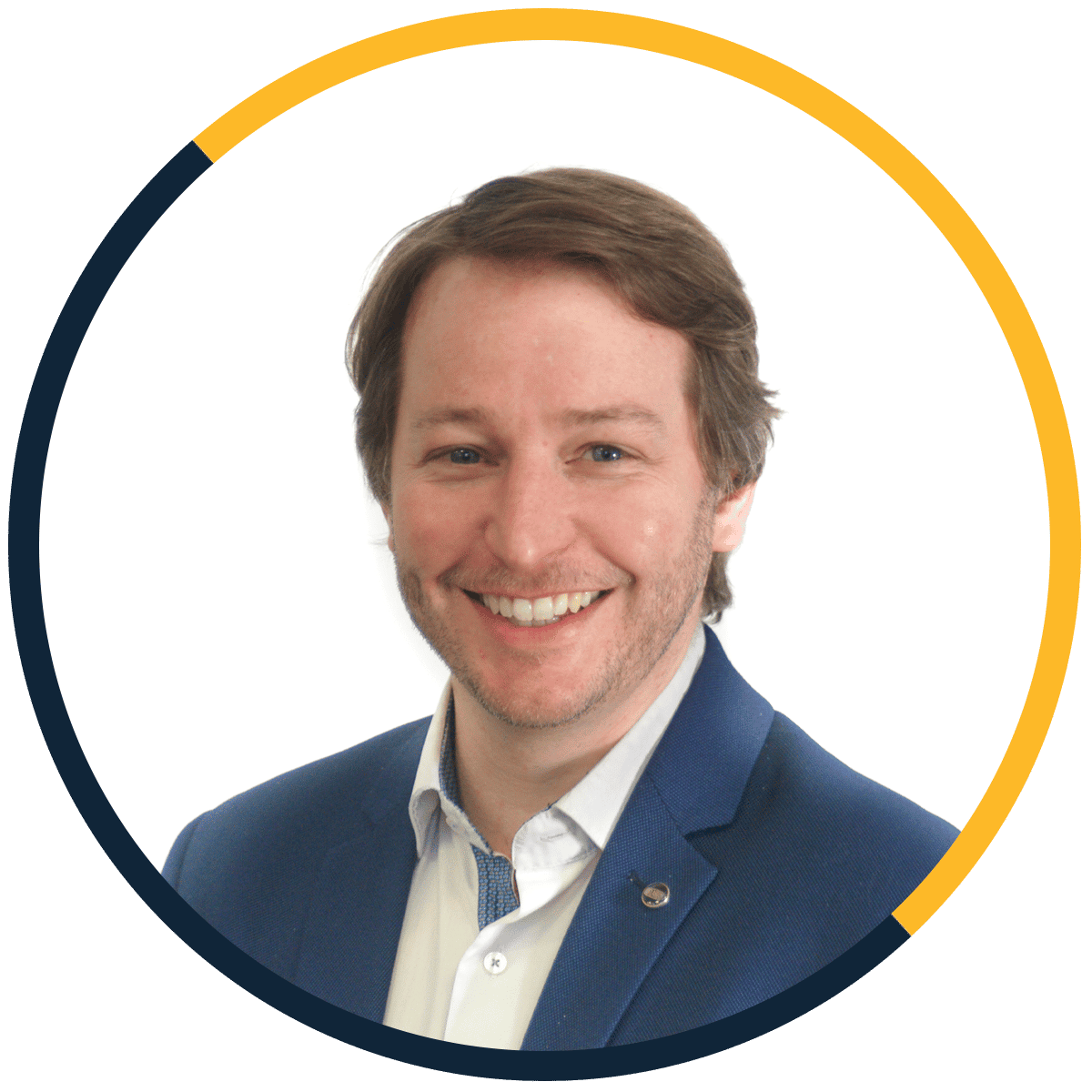 Benoît Berthe
Director Innovation