A overall view of traffic thanks to aerial photography
With thegoal to offer a full packaged service for traffic analysis, ALYCE gota complete dronefleet for a precise vision of flow. It is adapted for directionnal counts of complex roundabouts requiring a whole team to manally do the field survey Drone campaigns enable to reach high precision level for the countings. Origin destination. Drone survey are also really helpful to give a more qualitative understanding of user behaviours.
ALYCE own a drone fleet for aerial data aquisition campaigns and handle all aspects about security and governmental consents :
Fixed drone

: w

ired connexion, illimited autonomy

Autonomous drone

: on

battery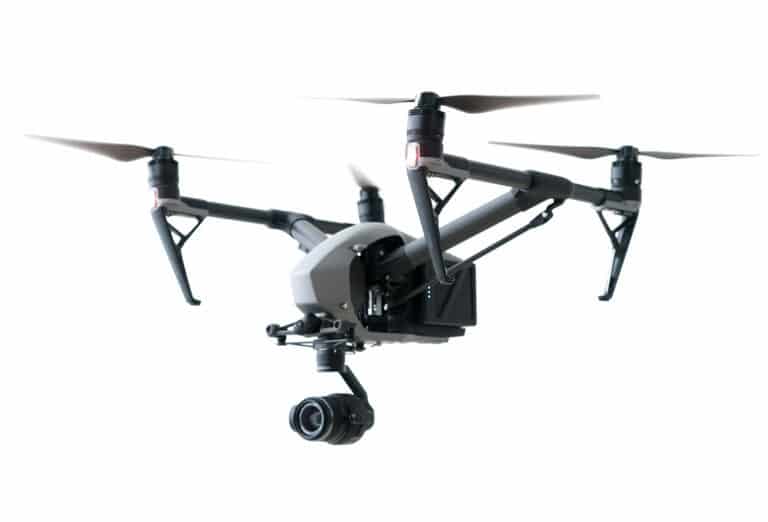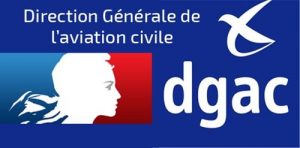 Flight permits
Full responsibility

for the administrative file
Towards Prefecture, Ministry of Defense...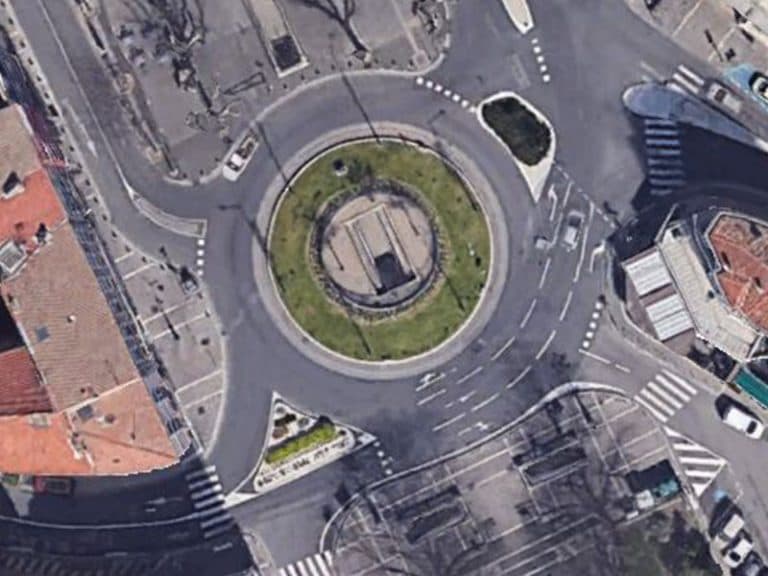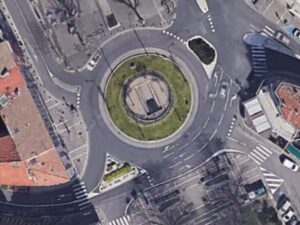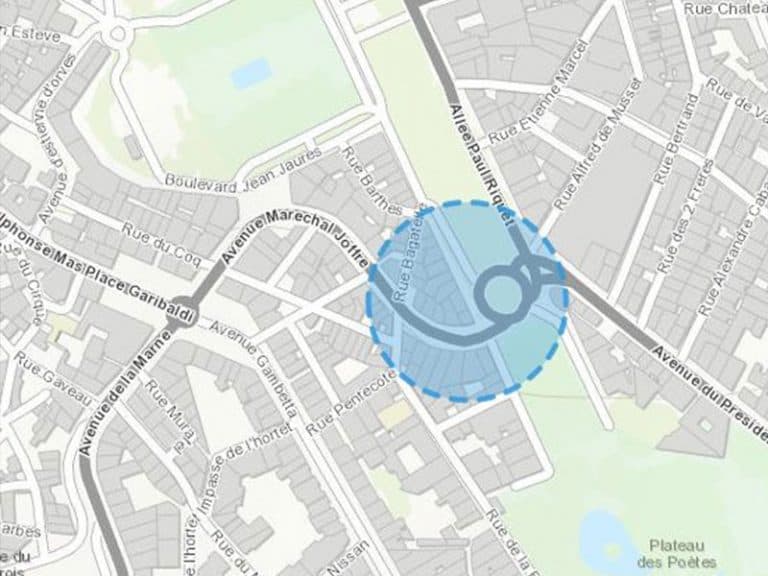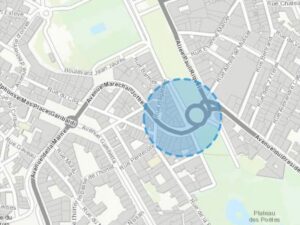 Analysis of traffic by drone in Béziers Origin - destination counts at Allées Riquet x Joffre x Wilson
In the context of the O/D study on the Allées Riquet junction in Béziers, a camera on a mast was not suitable because the junction was too extensive: the most distant branches would not have been visible enough.
Therefore, the solution of a video analysis of traffic by drone was chosen. The drone was placed at a height of 70m, which allowed us to have a usable video of all the entrances and exits of the roundabout.
Spot behaviours, understand slowdowns, solve congestion
Discuss your traffic study with one of our project managers