Complex data collection: we operate on a customised basis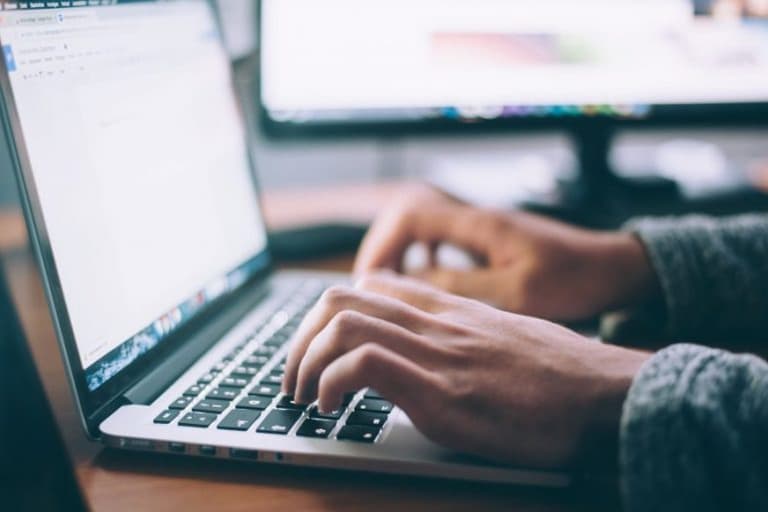 A35 web survey
Survey of stated preferences via a web questionnaire on a representative sample of the population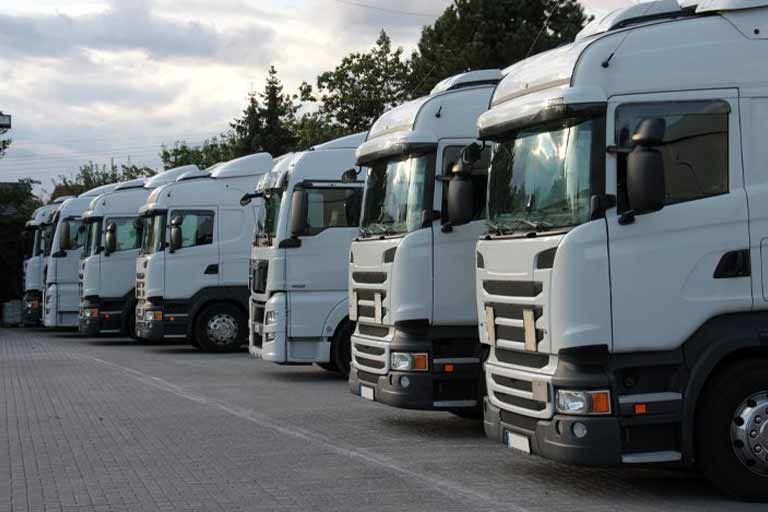 Tachograph survey
Surveys on the working time of truck drivers using onboard systems in heavy goods vehicles
A question about mobility? We have the method to answer this. Collect and use all types of travel data.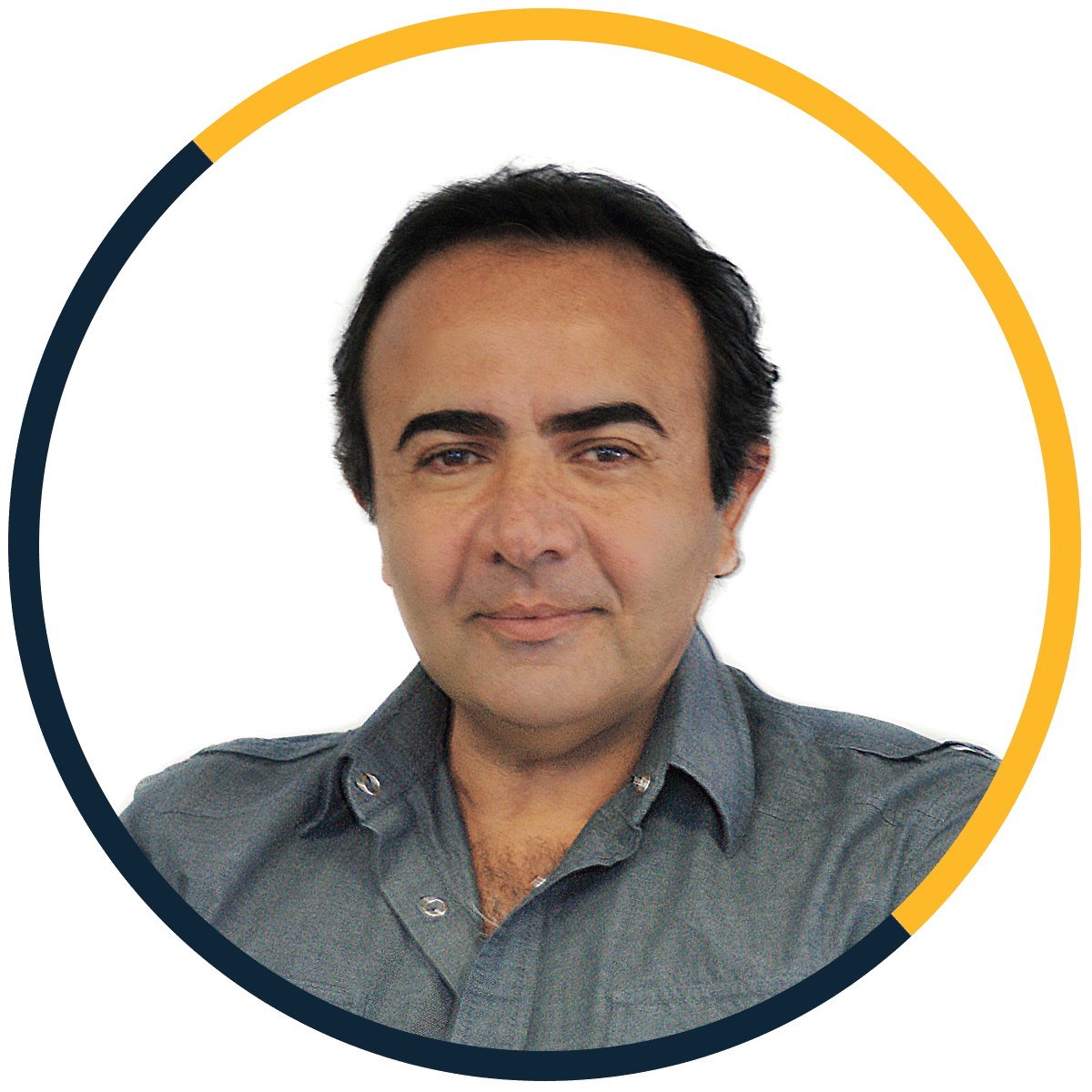 Ismaël Hachem
General Manager
Ismäel founded and has been leading ALYCE for the past 20+ years. Traffic surveys, mobility surveys, counts…
Ismaël has consistently piloted surveys of all types, most notably our most complex international projects. A true expert in all techniques of data collection, Ismael will be a trusted source for solutions that will advance your region's mobility agenda.