Optimising parking in a district, a town, a conurbation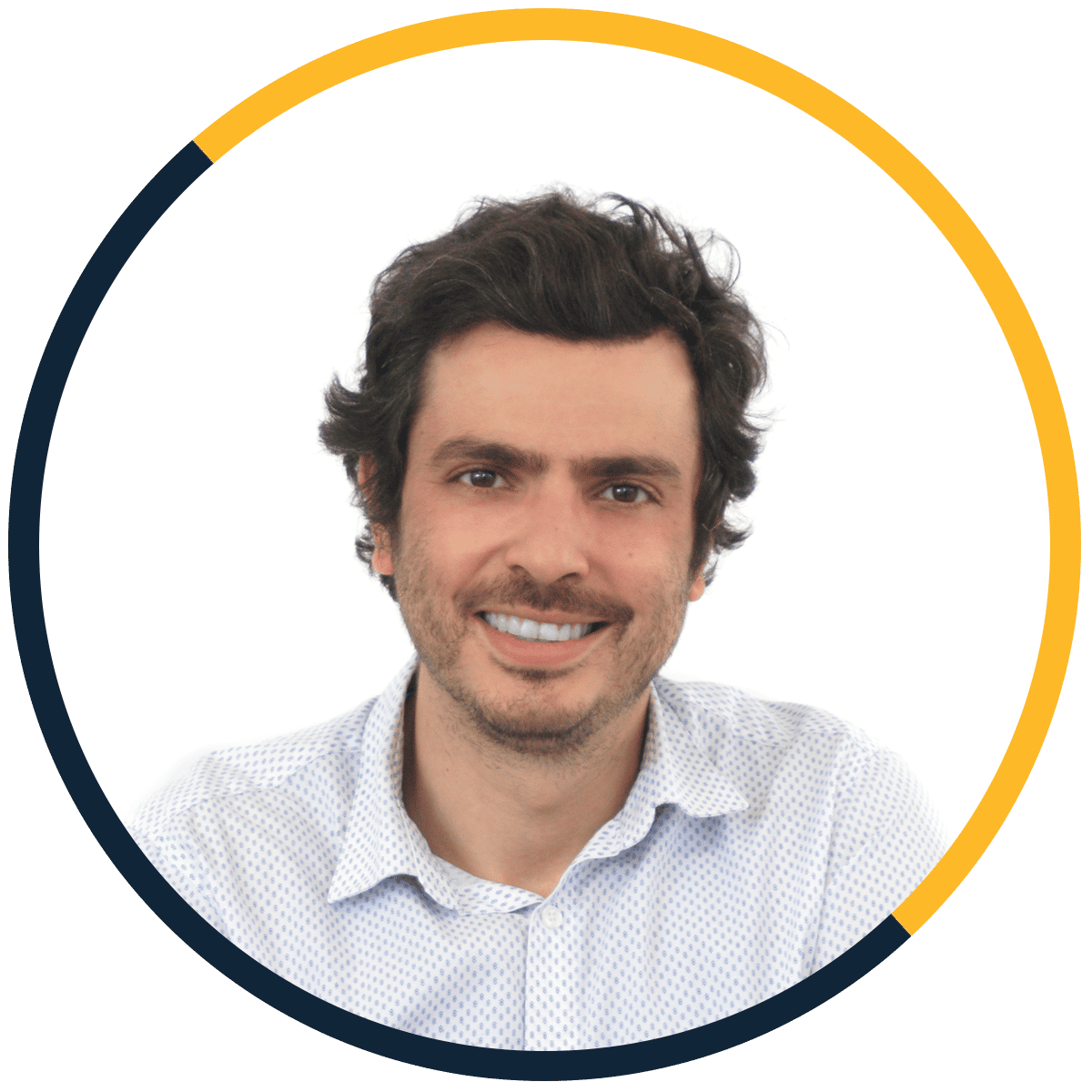 Marwan Chehimi
Manager of the Paris branch
Marwan is the head of the production agency in the Northern France region . He oversees all of the agency's activities with a specialization in new data collection technologies.
Marwan will make every effort to support field surveys and counting to quickly deliver reliable results.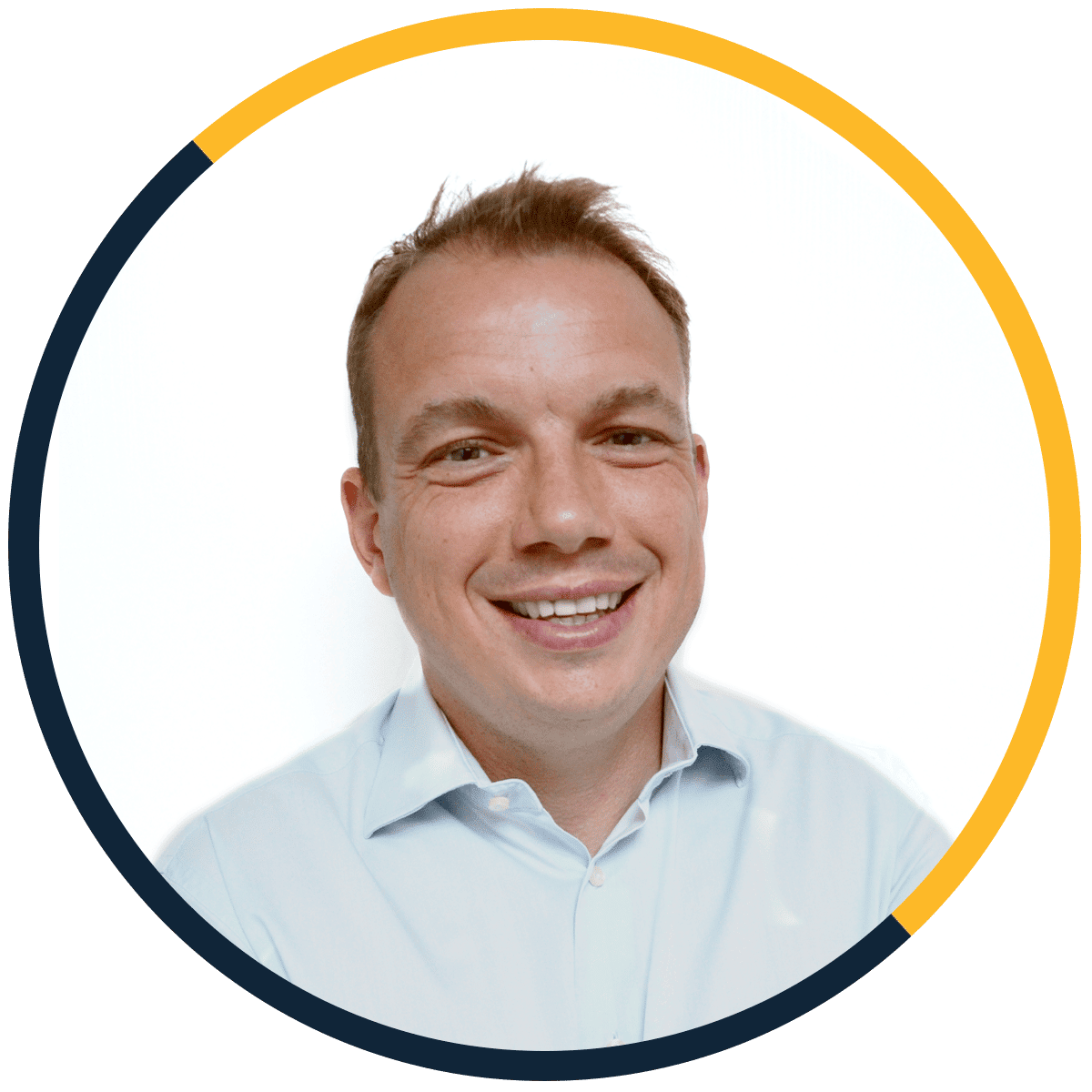 Olivier Carbonaro
Manager of the Lyon branch
Olivier directs the "Grand Sud" production agency in France. Experienced in all methods of field data collection, he supervises all activities from customer relations to the delivery of results.
Let  Olivier accompany you field study projects to have precise and reliable measurements!
We identify the current parking supply for your studies.
Adapt the offer to users' needs