Understanding mobility has been in our DNA for 20 years and will be for at least another 20!
It's ALYCE's birthday! Since our launch in 2000, supported by our customers and our teams, the "Agence LYonnaise de Comptages et Enquêtes" has grown considerably: coverage of the French territory with our offices in Paris, Lyon and Toulouse and the creation/integration of new entities (R&D, Drones, GIS Transport).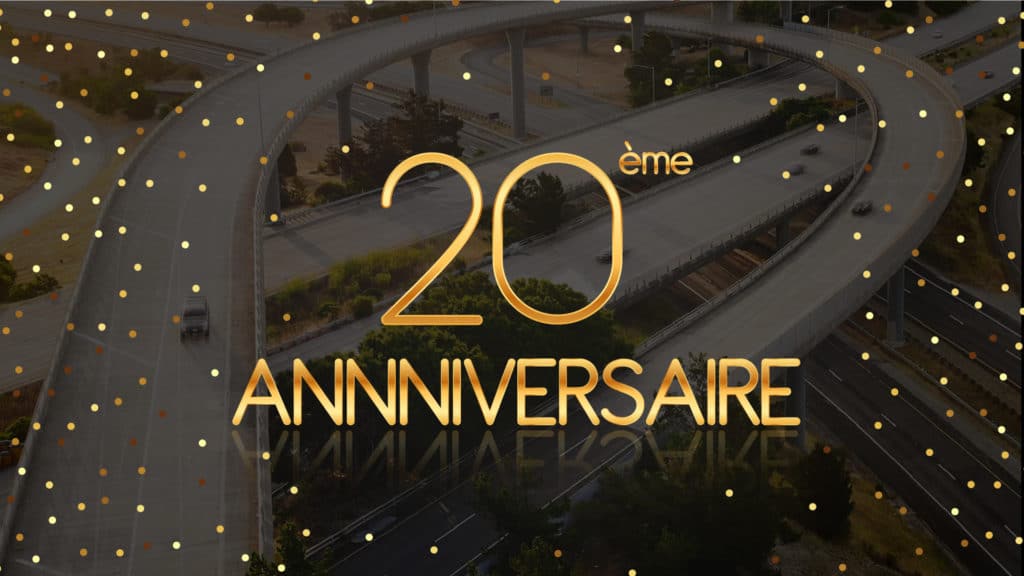 20 ans d'accompagnement de grands projets comme le développement du réseau ferré à grande vitesse, le métro du Grand Paris, nouvelles concessions autoroutières,…
20 ans de missions impossibles (sauf pour nous ) qu'il s'agisse de mobiliser 1000 enquêteurs sur une journée pour une enquête sur le réseau ferré ou bien de traverser l'Europe pour aller faire une enquête de circulation en plein hiver moscovite.
20 ans de lieux de rêve, la brousse africaine dans toute sa splendeur, traversée de la jungle gabonaise et la forêt d'abeilles sur une route digne du Paris-Dakar, le désert d'Arabie, le Sahara occidental, les plaines de Nijni-Novgorod en Russie ou encore l'enquête cordon sur un corridor de 3000kms entre St Pétersbourg au nord de la Russie occidentale et Sotchi en bordure de la mer noir.
20 ans d'évolution et de développement permanent de nos services du comptage manuel au comptage automatisé par caméra avec deeplearning home made en passant par les radars et les relevés par drones, du questionnaire papier, aux applications mobiles de suivi de déplacements en passant par les PDA et tablettes.
C'est aussi et surtout comment être l'un des acteurs majeurs de ce métier sans se prendre trop au sérieux avec humour et modestie. C'est la diversité à tous les étages et une force qui nous et vous saisit, une force qui nous porte loin et nous fait dépasser ce que vous pensiez constituer nos limites. En nous appuyant sur cette expérience hors du commun et sur nos nouvelles compétences, nous sommes, plus que jamais, prêts pour continuer à accompagner nos clients et pour affronter tous les défis qui se présenteront lors de ces prochaines années. Et ils sont nombreux : digitalisation de la mobilité, MaaS, évolution des pratiques vers le covoiturage, les modes actifs…
Mais nous ne le ferons sans jamais perdre de vue l'objectif central de notre métier : permettre à nos clients de comprendre la mobilité.
Rendez-vous en 2040 !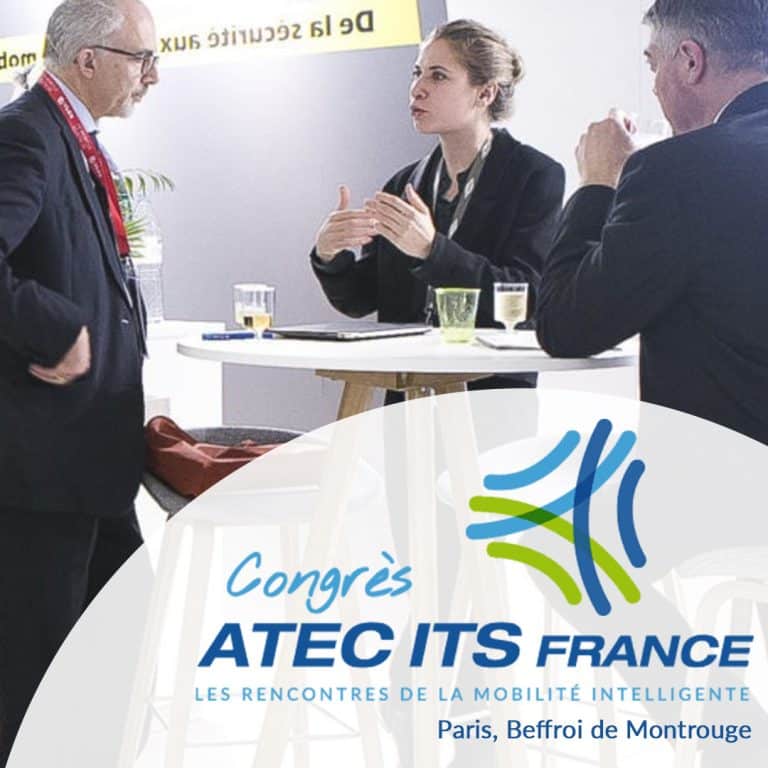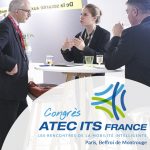 Atec ITS Conference Jours Heures Minutes Secondes EUMO ATEC ITS France is organising its 48th
Lire la suite »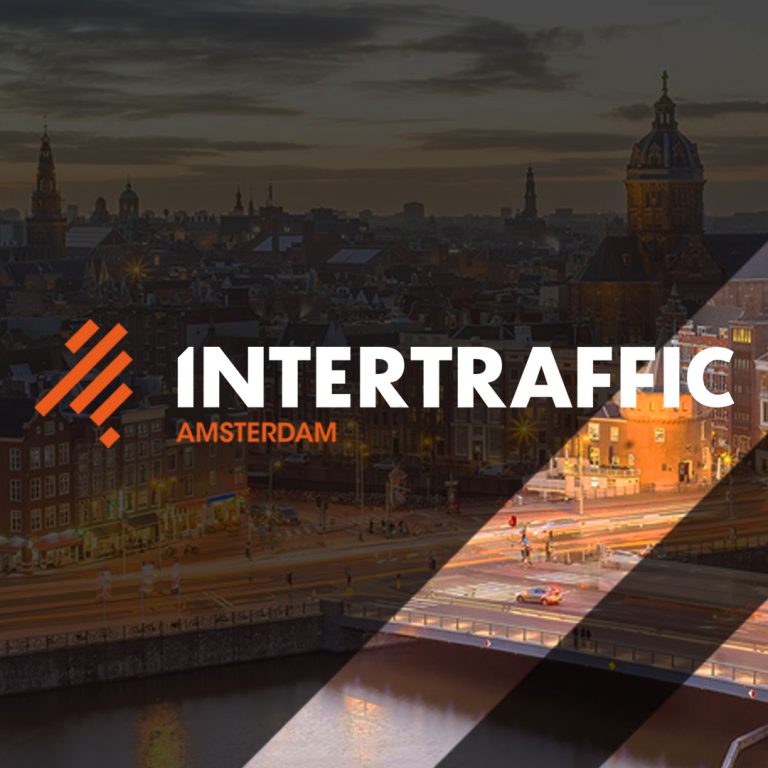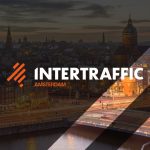 Intertraffic Jours Heures Minutes Secondes EUMO Intertraffic is the reference event for technologies dedicated to
Lire la suite »