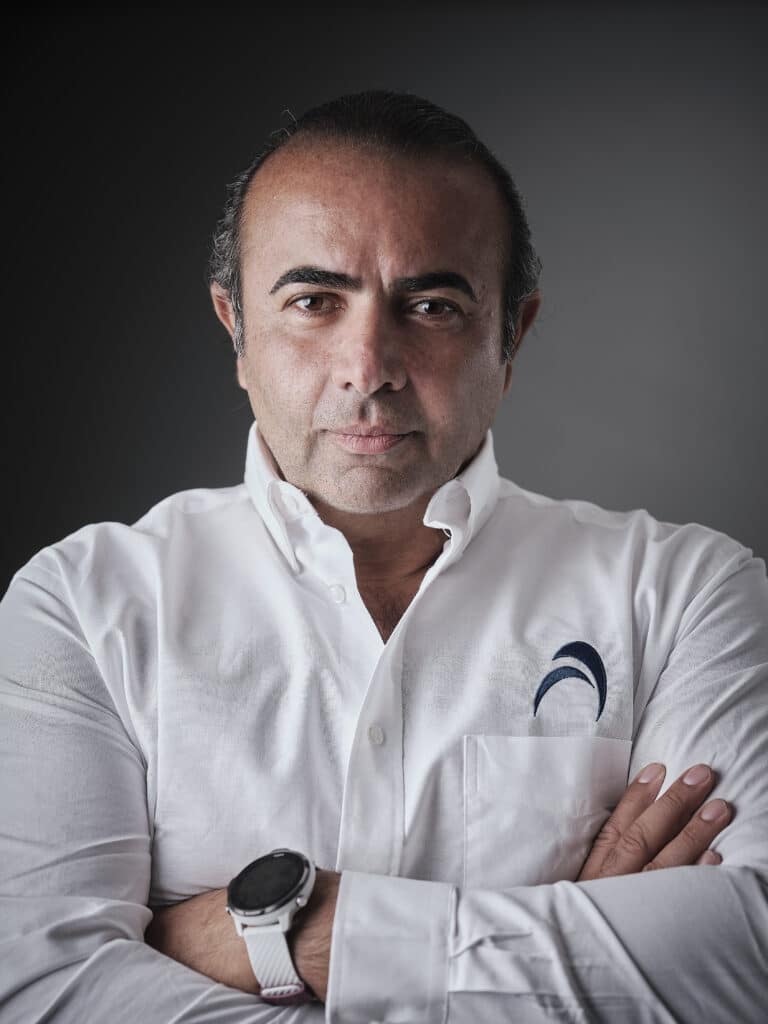 After arriving in France at the age of 19, Ismaël got his first taste of the world of mobility through a student job that he held in parallel with his studies. He then discovered the job of an investigator on various missions of vehicle counting, passenger counting in public transport, or household surveys, then climbed the ladder as time went by and became team leader, then field manager and finally project manager in a consulting firm in the Paris suburbs during a 6 years period.
Self-taught at heart, driven by an entrepreneurial spirit, loving to work with others and thanks to his previous experiences, he decided to found the company ALYCE in 2000 in Lyon.
Alyce developed rapidly and became the leader in mobility surveys and counts on the national territory after a few years of existence with agencies in Paris, Lyon, Toulouse and Brussels. Ismaël has lived in the United States and in several European countries apart from his childhood in his native Syria, which gives him an eclectic and multicultural approach to his work. This shines through with Alyce where profiles and nationalities are numerous yet united under common goal.
Bold, pugnacious, resilient and with an acute sense of customer service, Ismaël is a true leader, who has been leading people for more than 22 years around his vision and the Alyce mission.