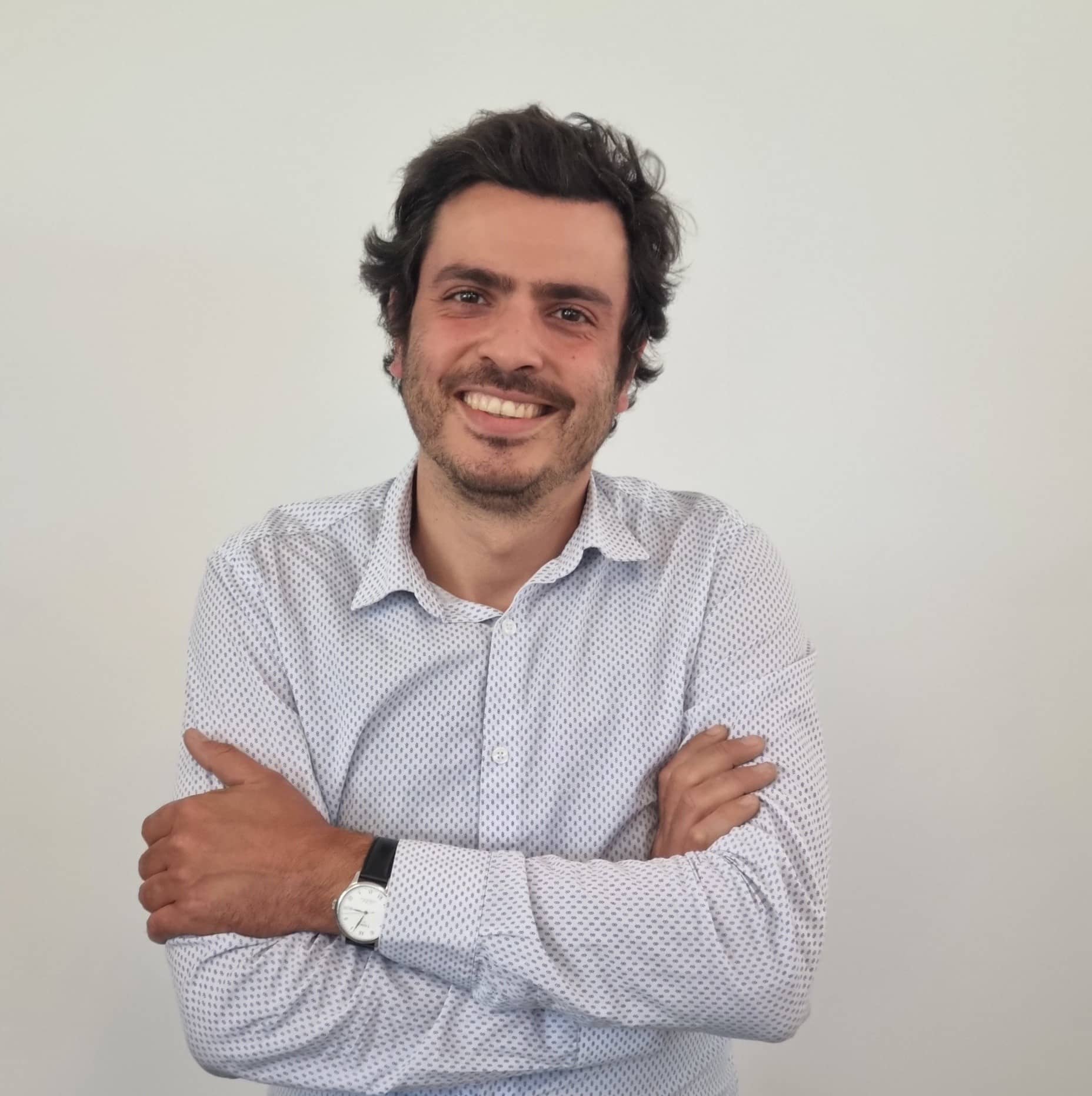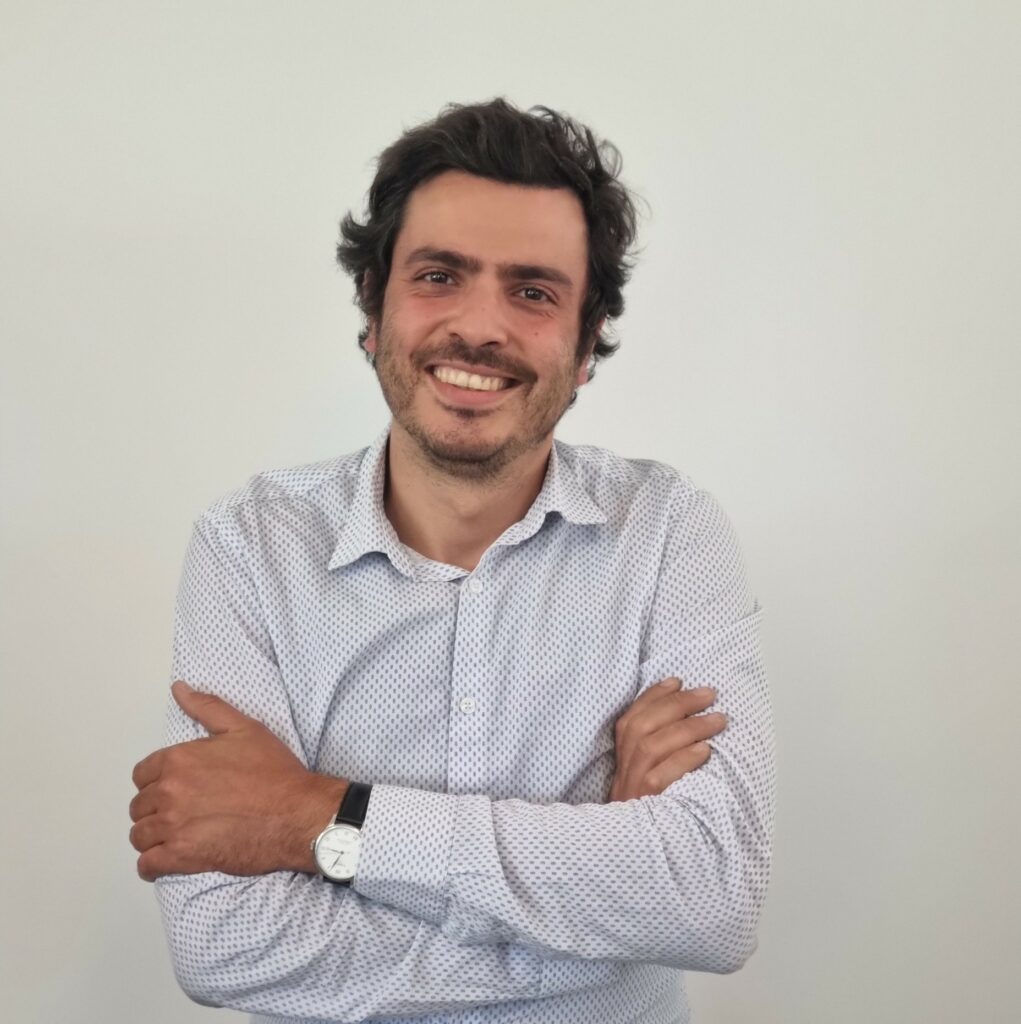 Marwan crossed paths with ALYCE while he was still a student at the University of Paris Sud 11 in 2010. He first started at the company as a temporary worker, then under a student contract as a field and Data manager.
An authentic dynamic has existed between Ismael and him since early on in there relationship. Naturally, Marwan definitively joined ALYCE in 2011.
His qualities and his hard work fast-tracked him in the space of only 4 years to the position of Manager of the Paris Agency (Sceaux).
His daily work at ALYCE: supervising all of the agency's activities with a specialization in new data collection technologies.
As a true conductor, he manages customer relations, staff and internal resources, and leads surveys from A to Z: preparation, development, analysis and reporting of results.