We aid local authorities and operators
to optimize their transport offer by providing a precise vision of mobility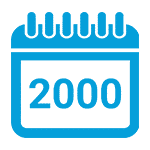 20 years of experience
in counts and surveys

A turnkey service
from data collection to data exploitation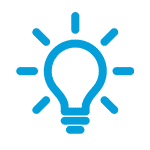 R&D Innovation Division
labelled French Tech
Smart Insights for a global picture of mobility //
Collect, analyse, exploit.
Understand moves on a territory start with a precise data collection. Then, process to your data analysis easily, through a powerful datavisualisation platform developed by ALYCE.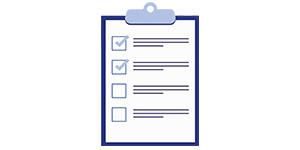 Traditional collection
Mobility data collection services using so-called "traditional" collection methods: automatic counting of multimodal traffic, origin-destination surveys, face-to-face surveys, manual parking record, etc.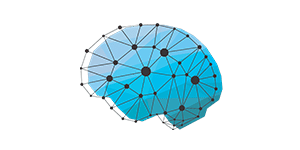 Innovative collection
Defined period or permanent mobility measurement solutions using advanced technologies:artificial intelligence, big data for mobility , floating car data, automated video processing, on-board counting systes.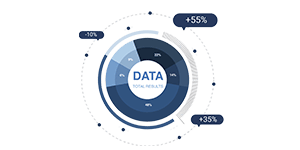 Data visualisation
Data analysis tools: mobility dashboards with indicators, data visualization platforms, mobility analysis through geographic information systems.
Expertise, innovation and dynamism for 20 years